Jag var i USA för någon månad sedan, eftersom en av mina böcker gavs ut där och mitt amerikanska förlag tyckte att det var en bra idé om jag i samband med det åkte runt i en vecka och försökte övertyga bokhandlare om att jag egentligen vet vad jag håller på med. (Sen upptäckte de förstås att jag verkligen inte vet vad jag håller på med när jag låtsas att jag vet vad jag håller på med och då ångrade de sig, men det kan vi prata om någon annan gång.) Jag tänkte lägga upp bilder av det, men det var lite rörigt, alltsammans, så jag hann inte. Och sen kom min fru och mina barn över till USA och då hade vi semester och min fru och jag hade rätt långa diskussioner om hur många kepsar som egentligen är rimligt att köpa på en semester, så jag hann inte. Och sen kom vi hem och då hade barnen sommarlov och spelade Minecraft på min dator hela tiden. Så jag hann inte. Men sen dök det upp ett par kommentarer i de sociala medierna angående att det minsann är kutym att visa bilder upp resebilder från resor i de sociala medierna om man har rest. För annars kan man ju ha varit precis var som helst.
Så här är mina bilder från USA.
(Det har framförts vissa synpunkter från vissa delar av min familj angående att resebilderna är väldigt koncentrerade till ämnen som inte hade "speciellt mycket med resan att göra". Vi lyssnar inte på de delarna av min familj. De delarna av min familj flyttade en gång tallrikar fyllda av mat från ett bord för att fota bordet. För att bordet var "så fint". Man kan inte lita på de delarnas omdöme över huvud taget.)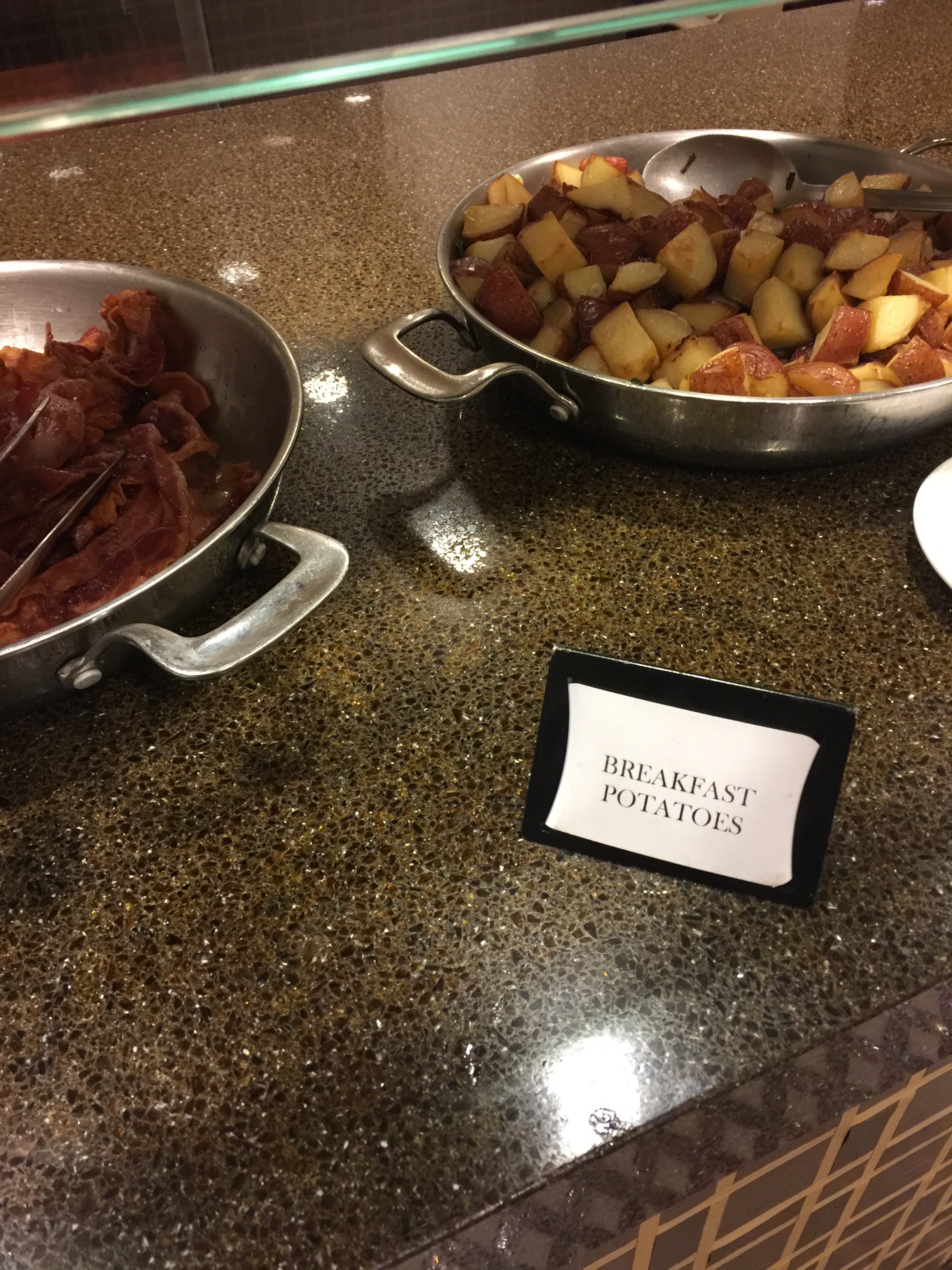 Först var jag i Chicago. De förstod mig.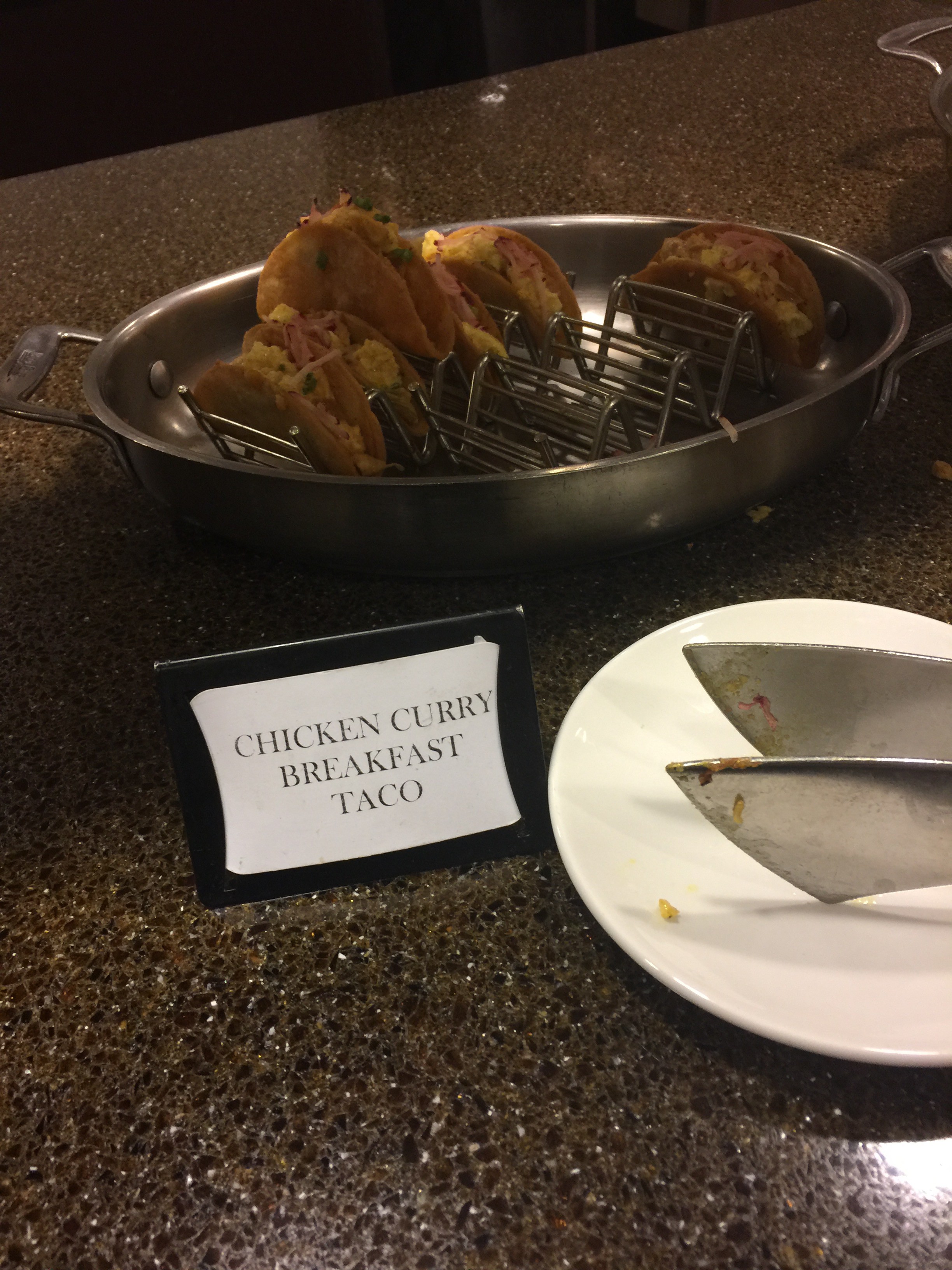 De liksom verkligen förstod mig. De tittade inte bara på mig, de liksom såg mig. In i min själ. Utan att döma. Chicago bara "det är okej, Fredrik, det är okej. Allt kommer bli bra."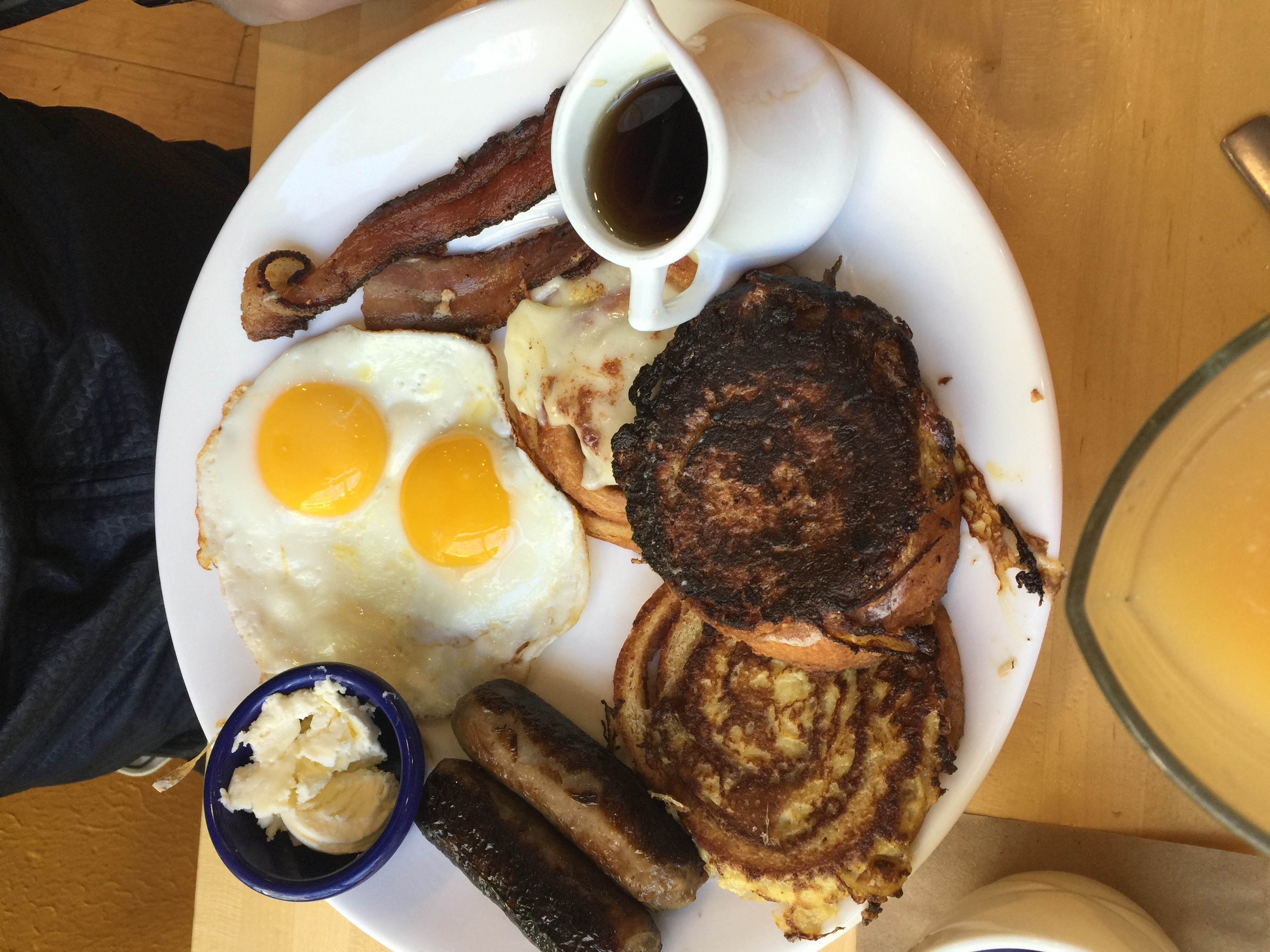 Det här beställde min agent från frukostmenyn på en restaurang. Det där till höger är friterade kanelbullar. Det där i skålen ovanför är sirap, som man ska ha på de friterade kanelbullarna. Det där i skålen till vänster är smör. Och han fick inget bröd. Servitören sa inte "enjoy your meal" när han ställde ner tallriken. Han sa "good luck".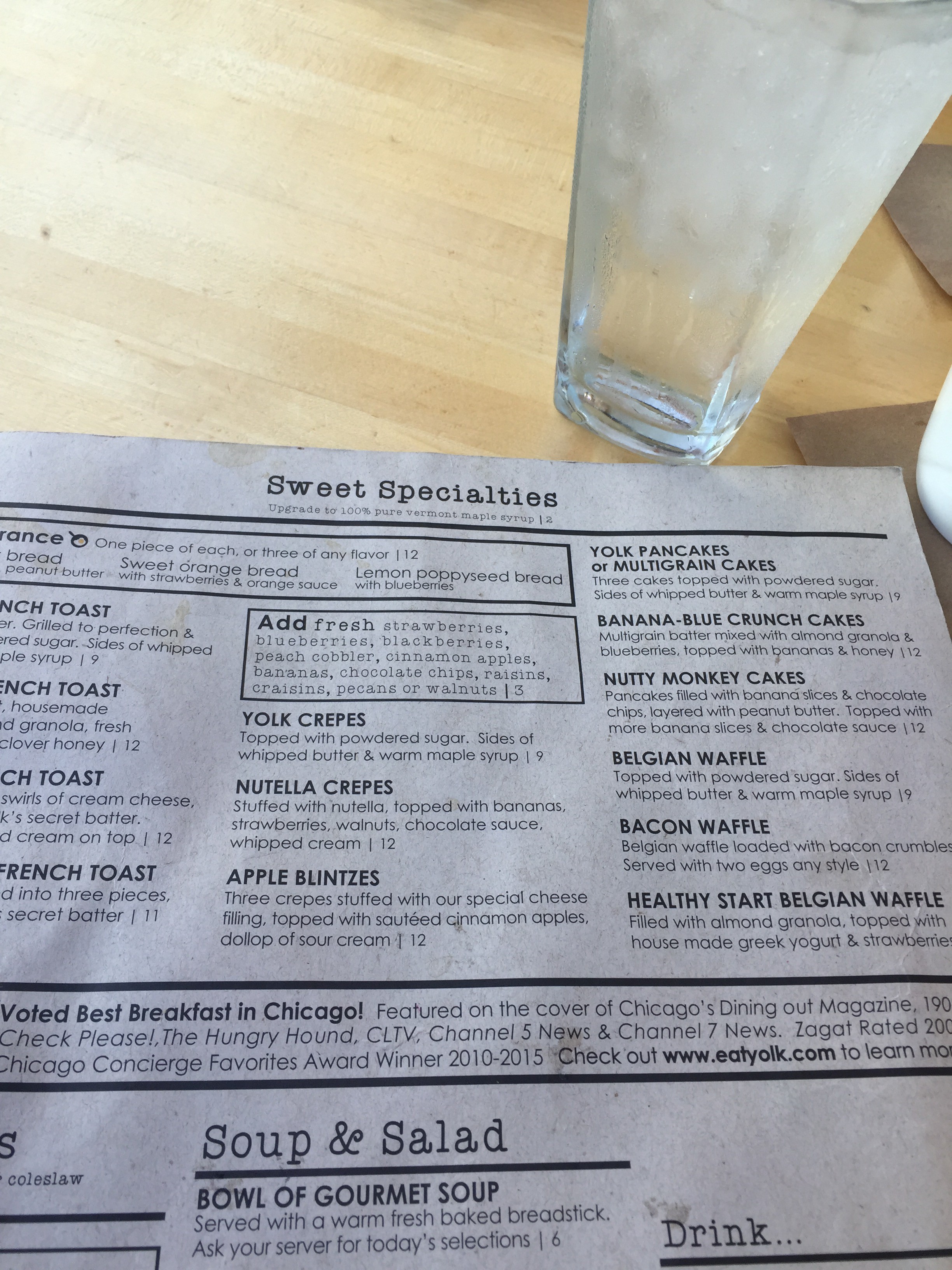 De sätter "healthy start" och "belgian waffle" i samma mening. För att det här är poeternas land.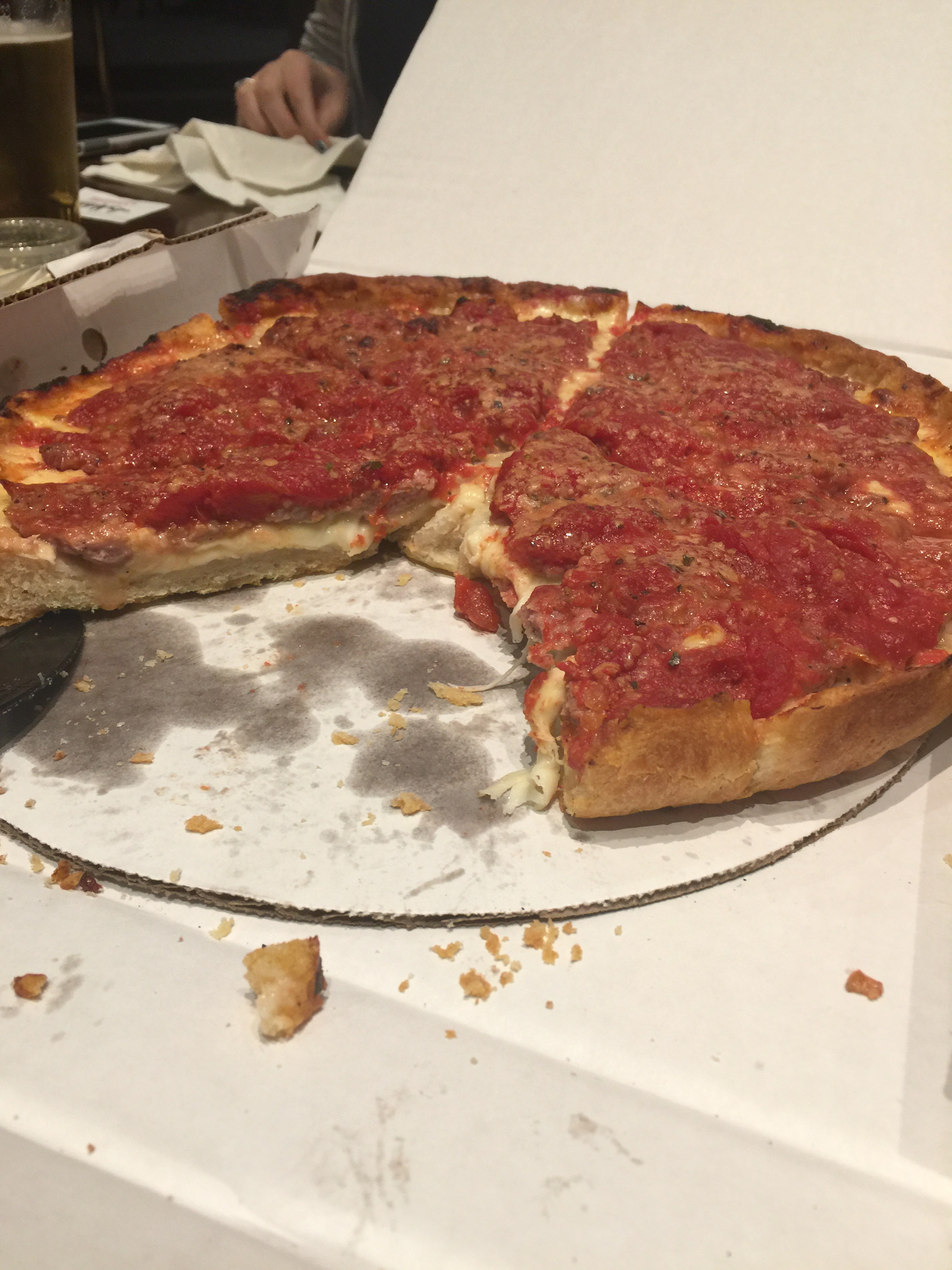 Sen åt vi lunch. För man kan faktiskt inte äta frukost hela dagarna.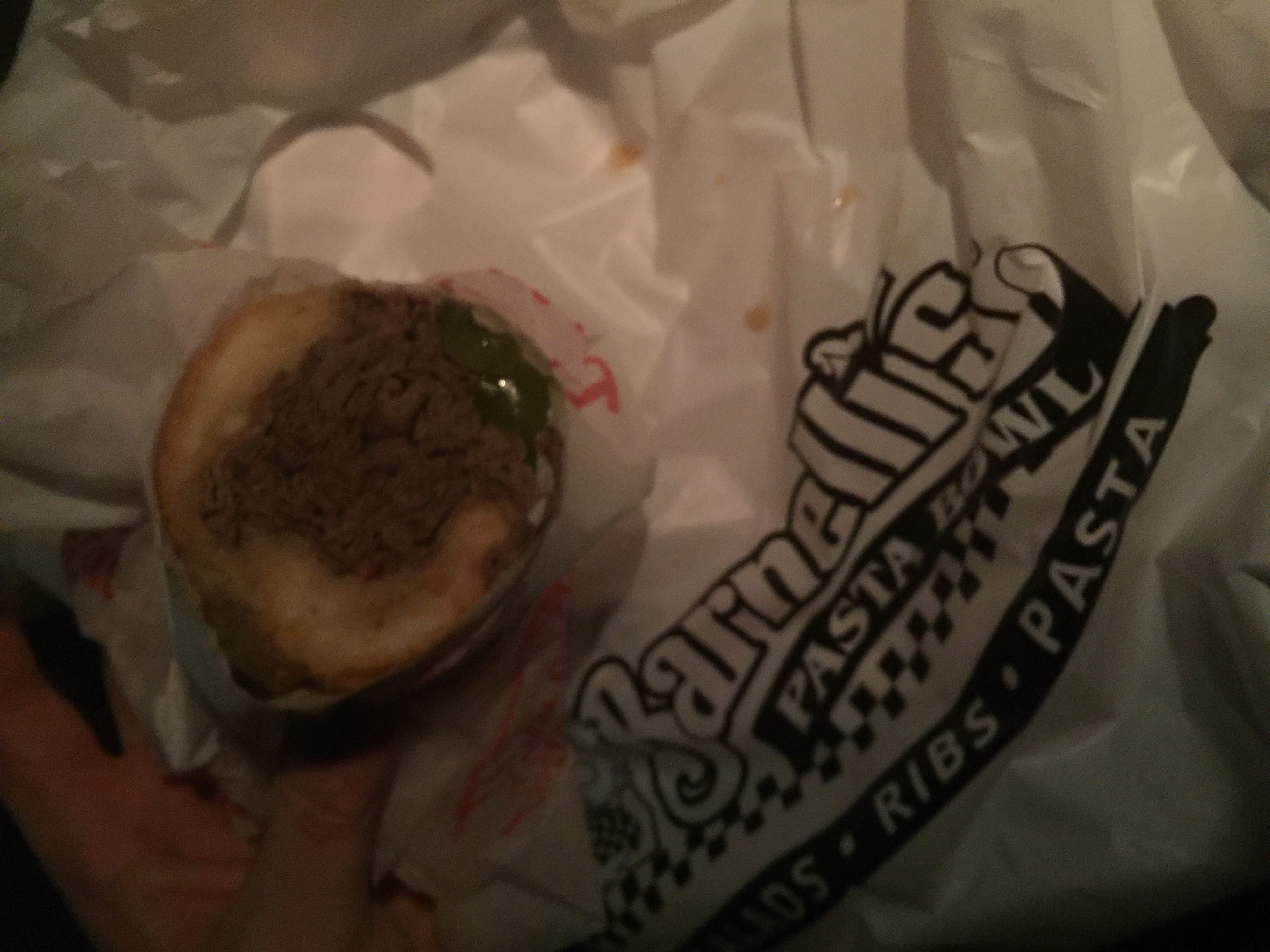 Sen åt vi Italian beef. Bilden är lite suddig för jag hade inte jättebra känsel i min vänsterarm där en liten stund.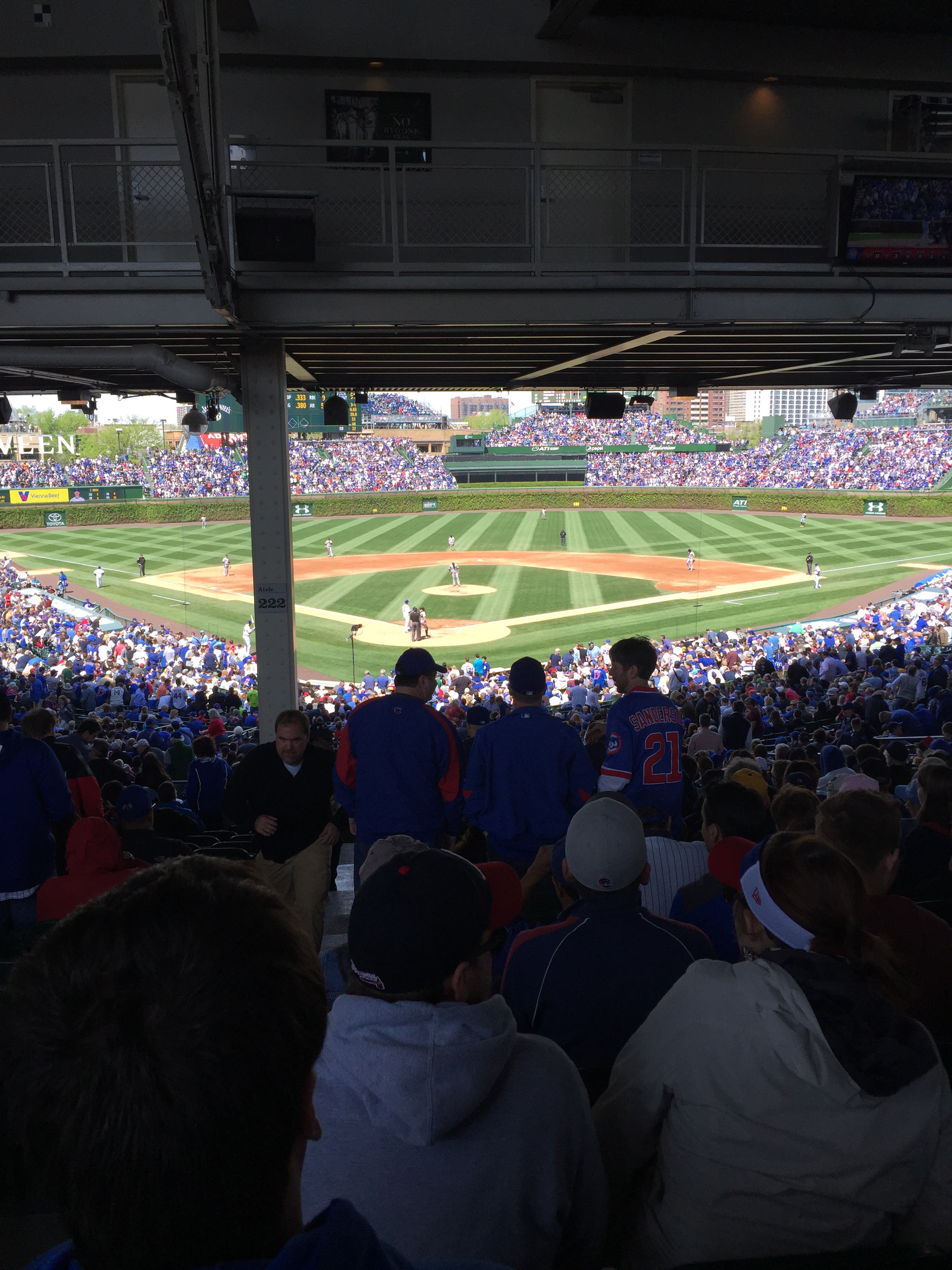 Sen gick vi på baseball. Cubs-Padres.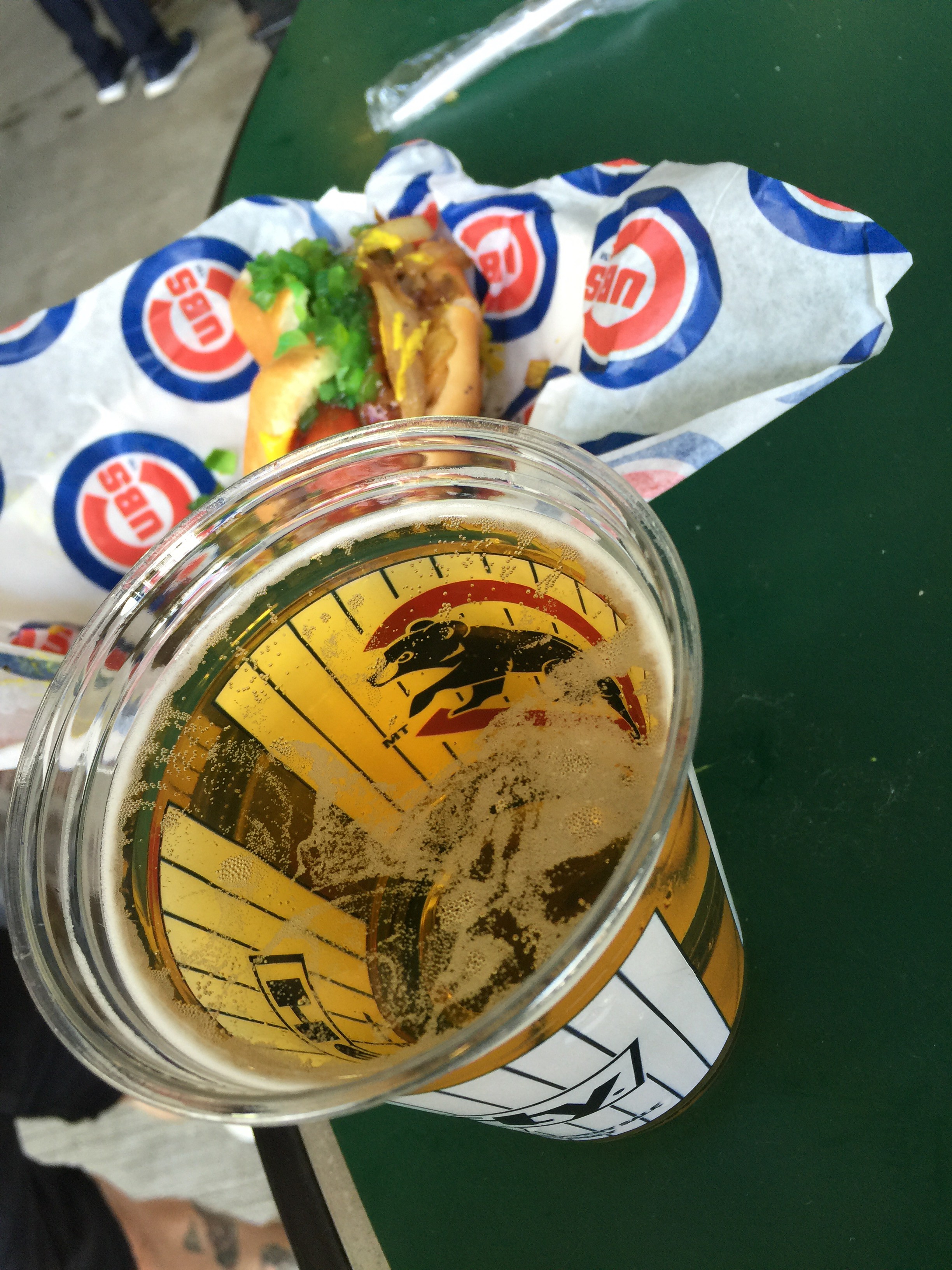 Men man tävlar faktiskt bara mot sig själv. (Det här var egentligen en bild av två korvar men en och en halv tog slut medan jag försökte vända på kameran från selfieläget efter att jag hade fotat mig själv med en kille utklädd till korv.)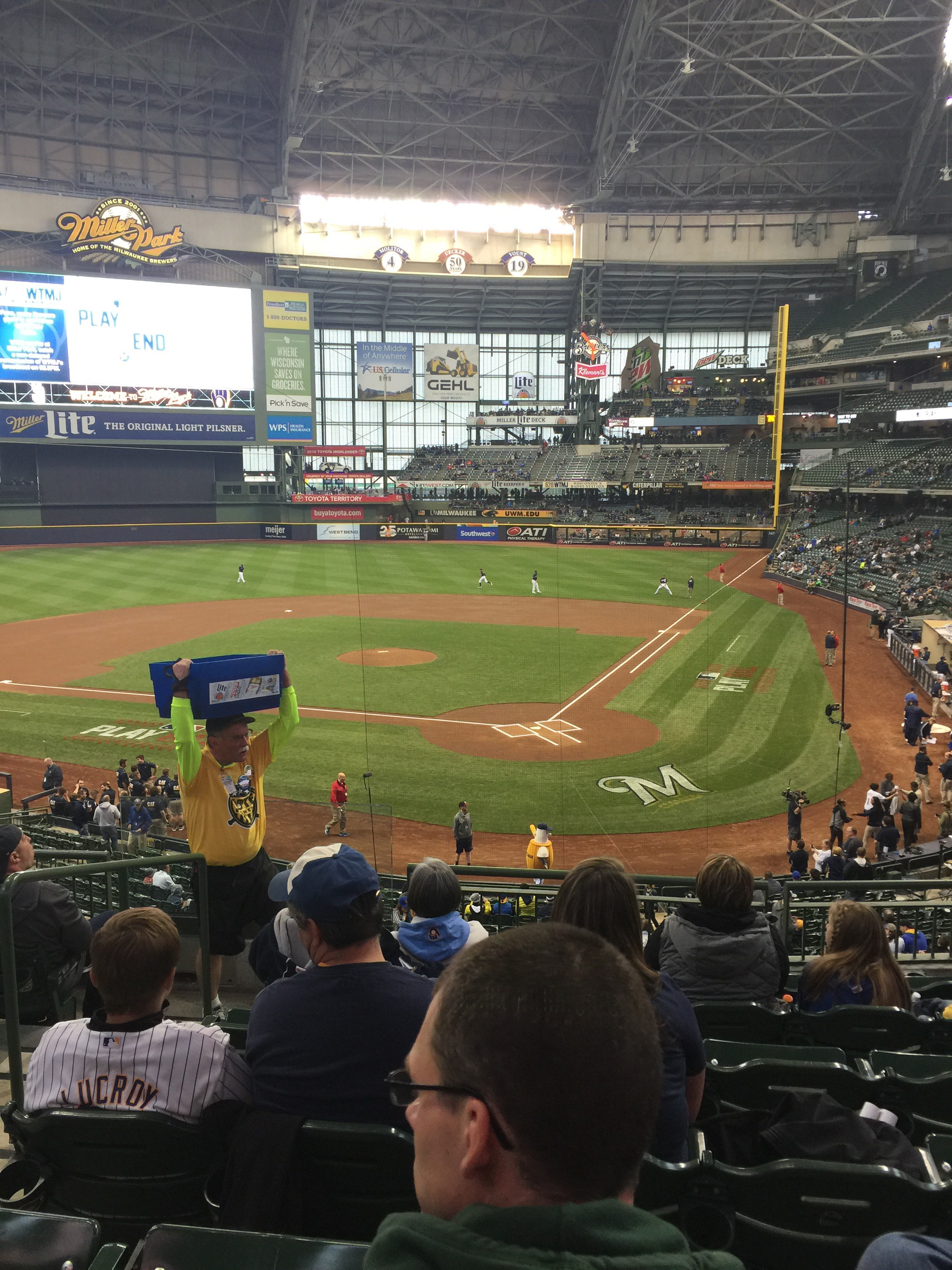 Sen åkte vi till Milwaukee. De hade baseball där också.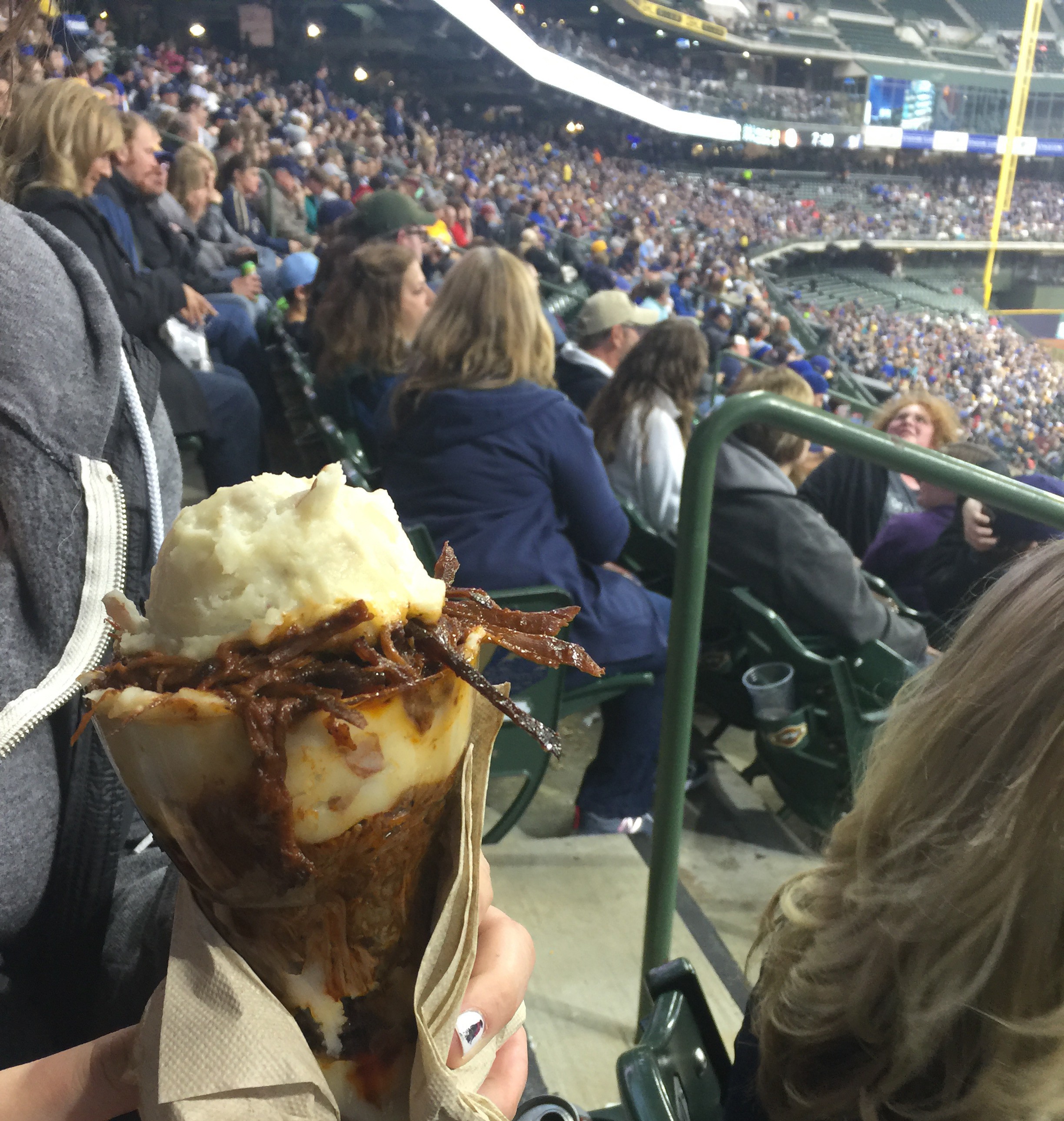 Det här är en "brisket and gravy". Med potatismos. Den köpte man i ett litet stånd där det stod "snack bar" på skylten.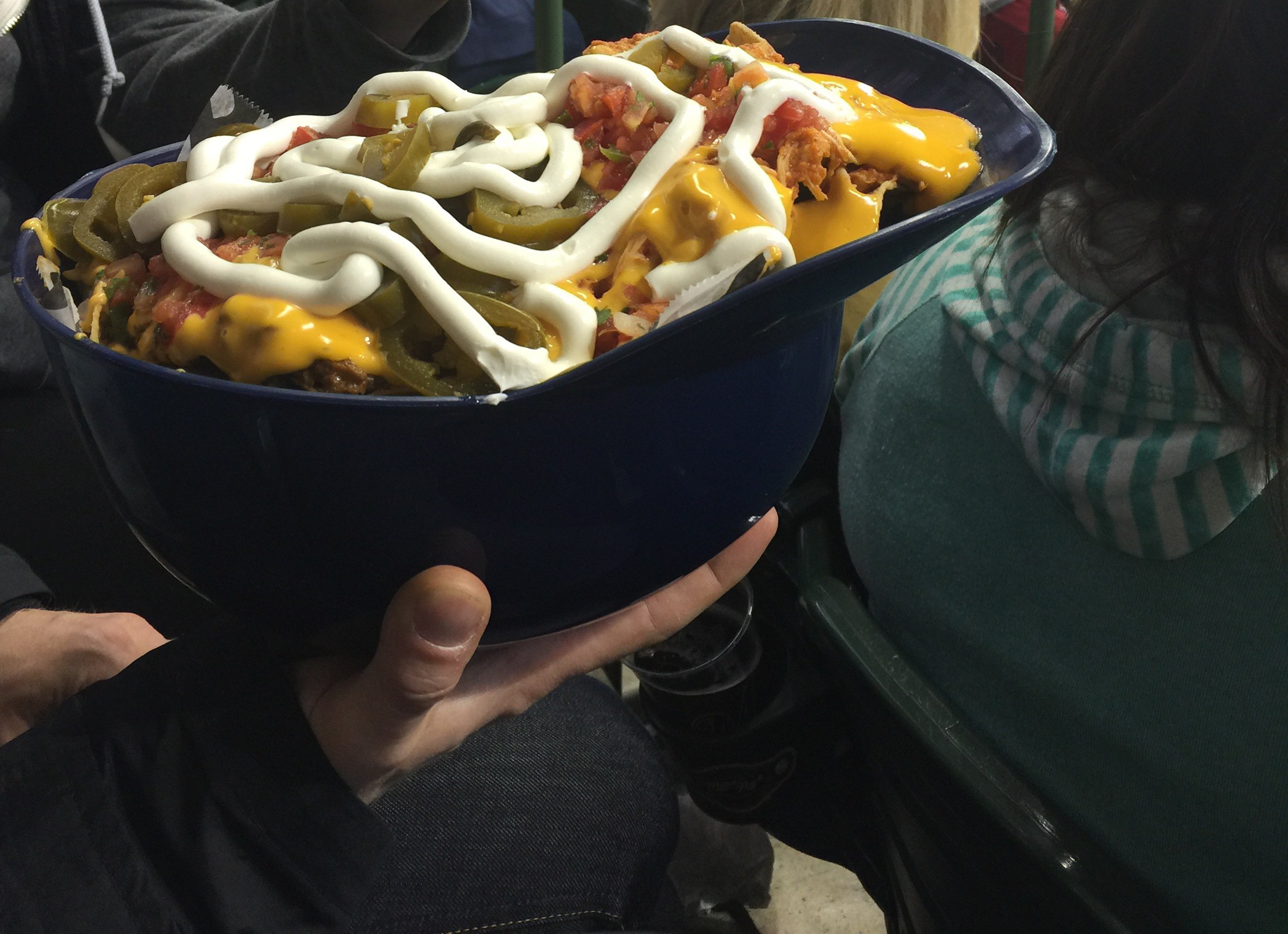 Men om man var lite hungrigare så kunde man gå till ett annat ställe och köpa en "macho nacho helmet". Det var en uppochnervänd baseballhjälm fylld med nachos, köttfärs, kyckling, fyra sorters sås och lagom mängder smält ost. Den vägde som en fyra-fem år gammal labrador. När den trevliga kvinnan i kassan gav den till min agent sa min agent "we're from Sweden. This would be illegal there."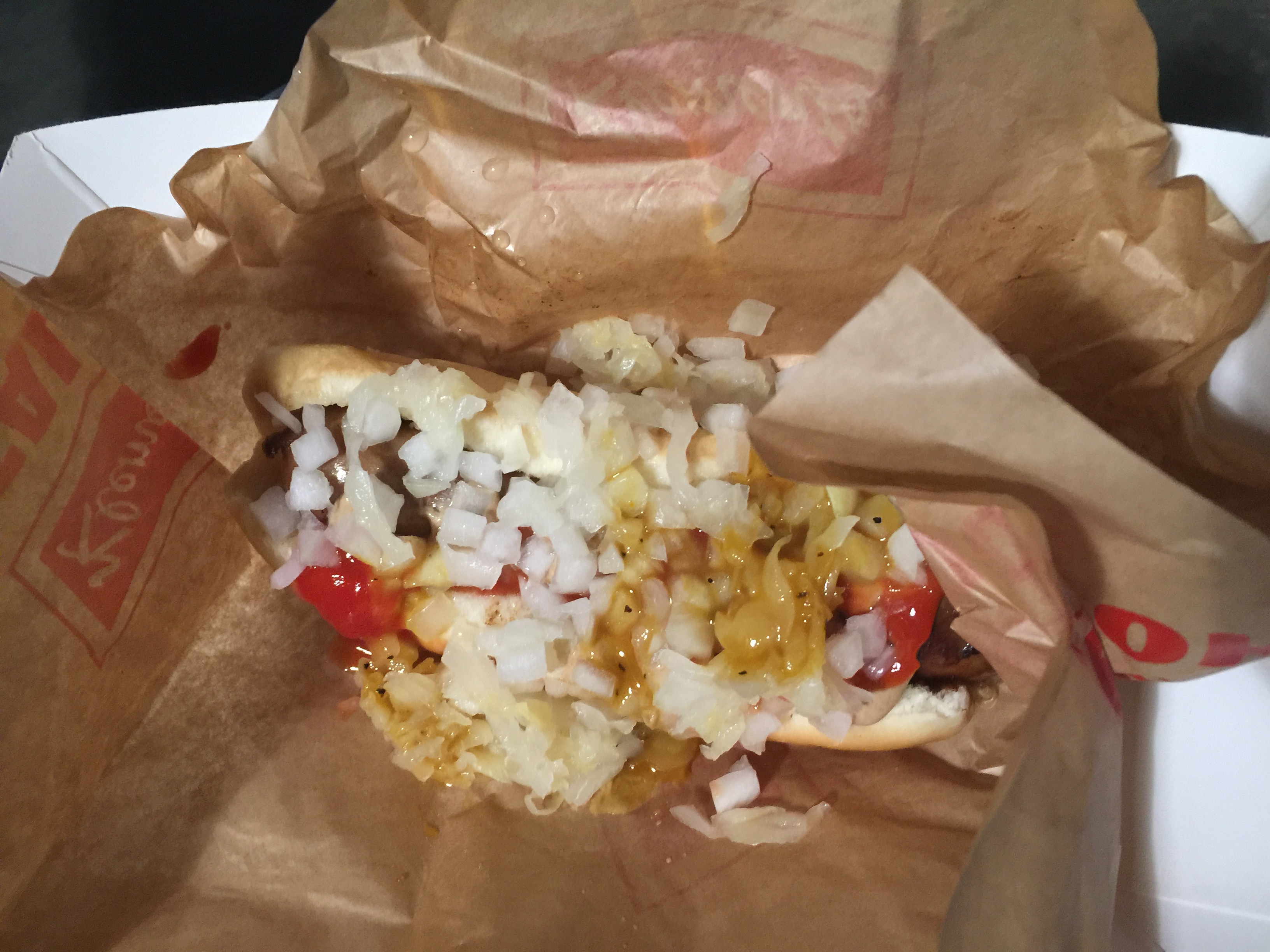 När vi skulle hem var vi inte så jättehungriga, så jag tog bara en korv.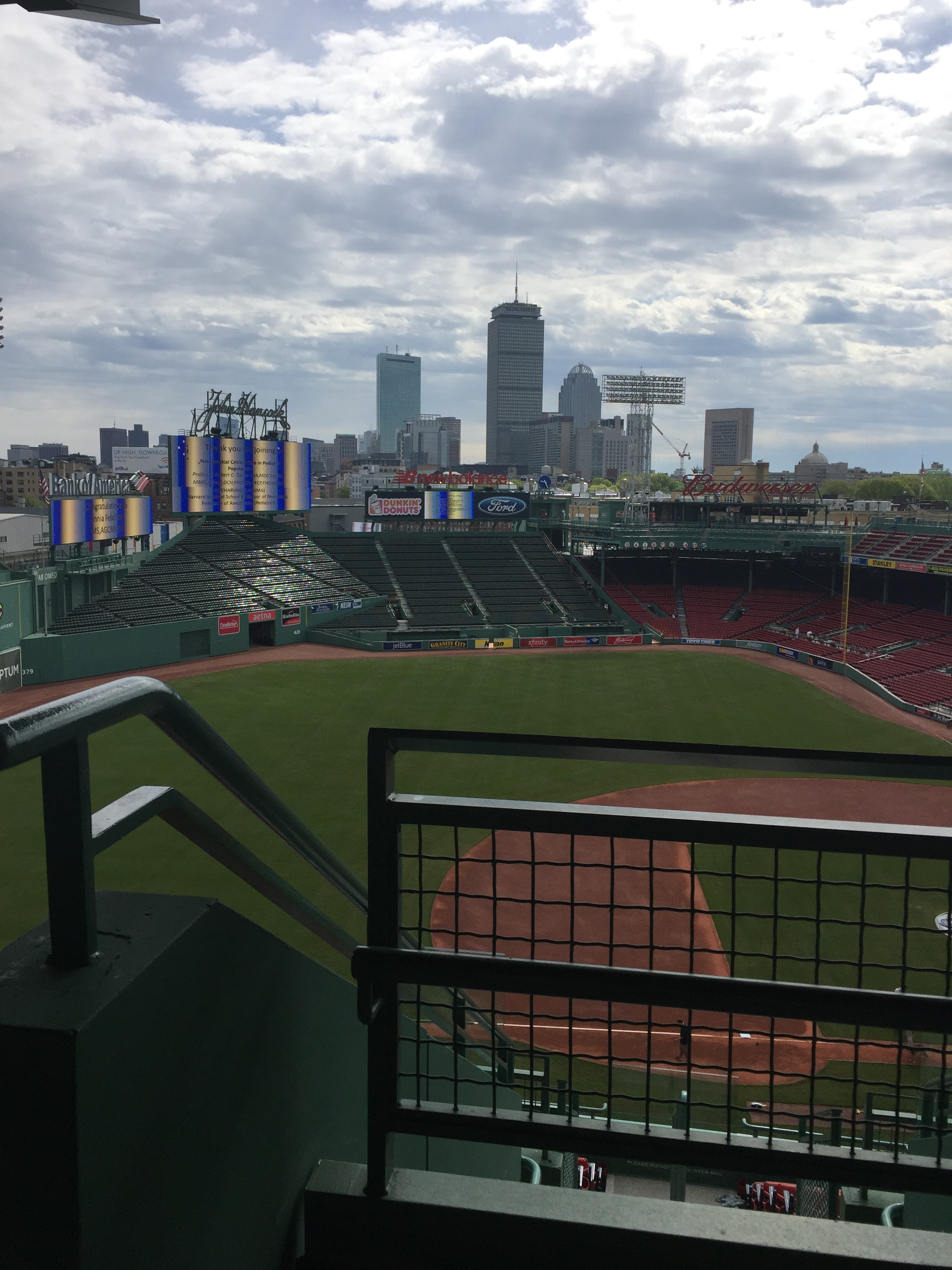 Sen var vi i Minnesota, men där gick kameran i min mobil sönder för att det kom spad i den. Fast sen torkade den upp lagom till att vi kom till Boston. De hade baseball i Boston också.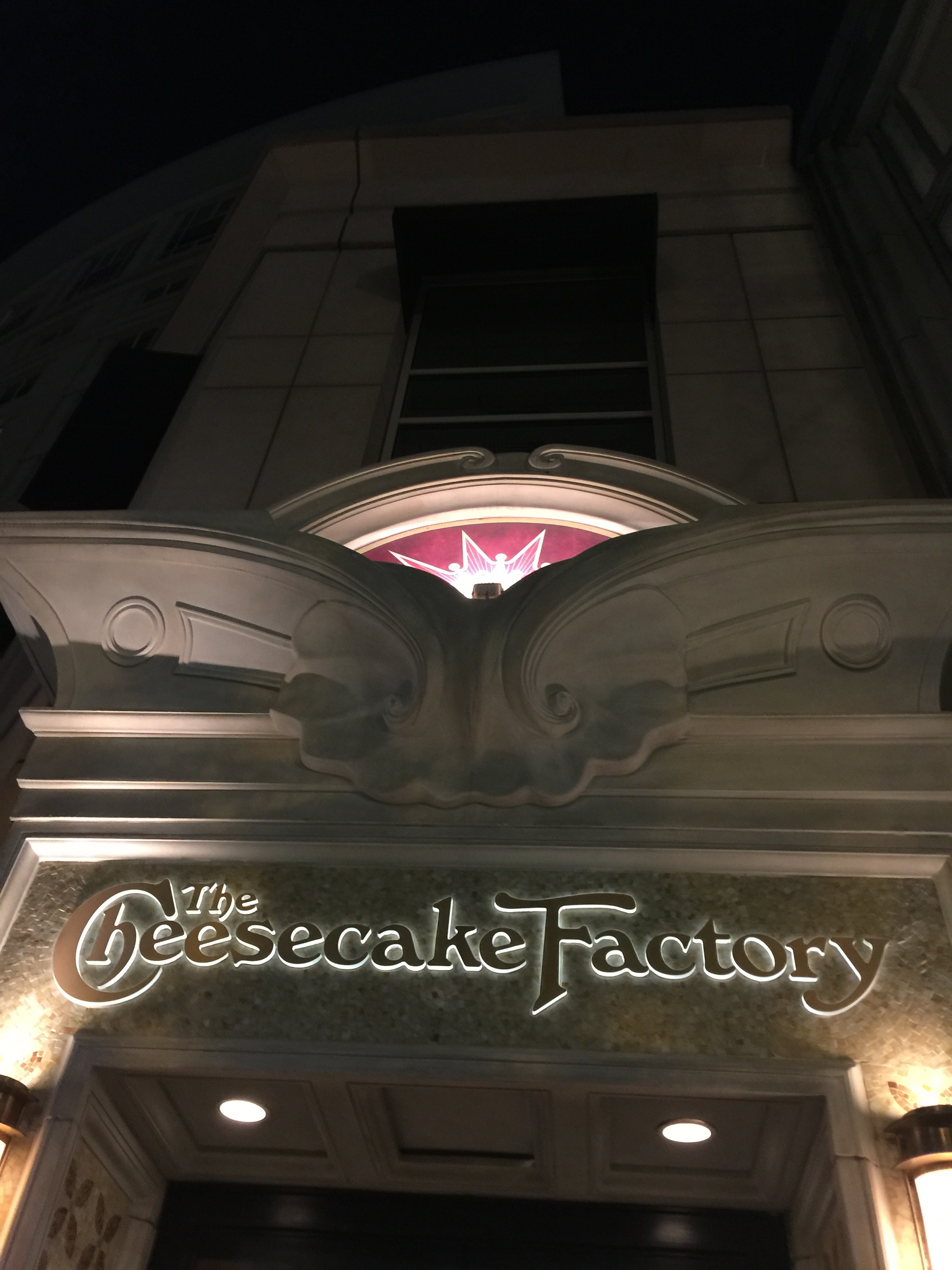 PR-avdelningen på mitt amerikanska förlag tog med mig ut på en exklusiv restaurang. För jag var värd det.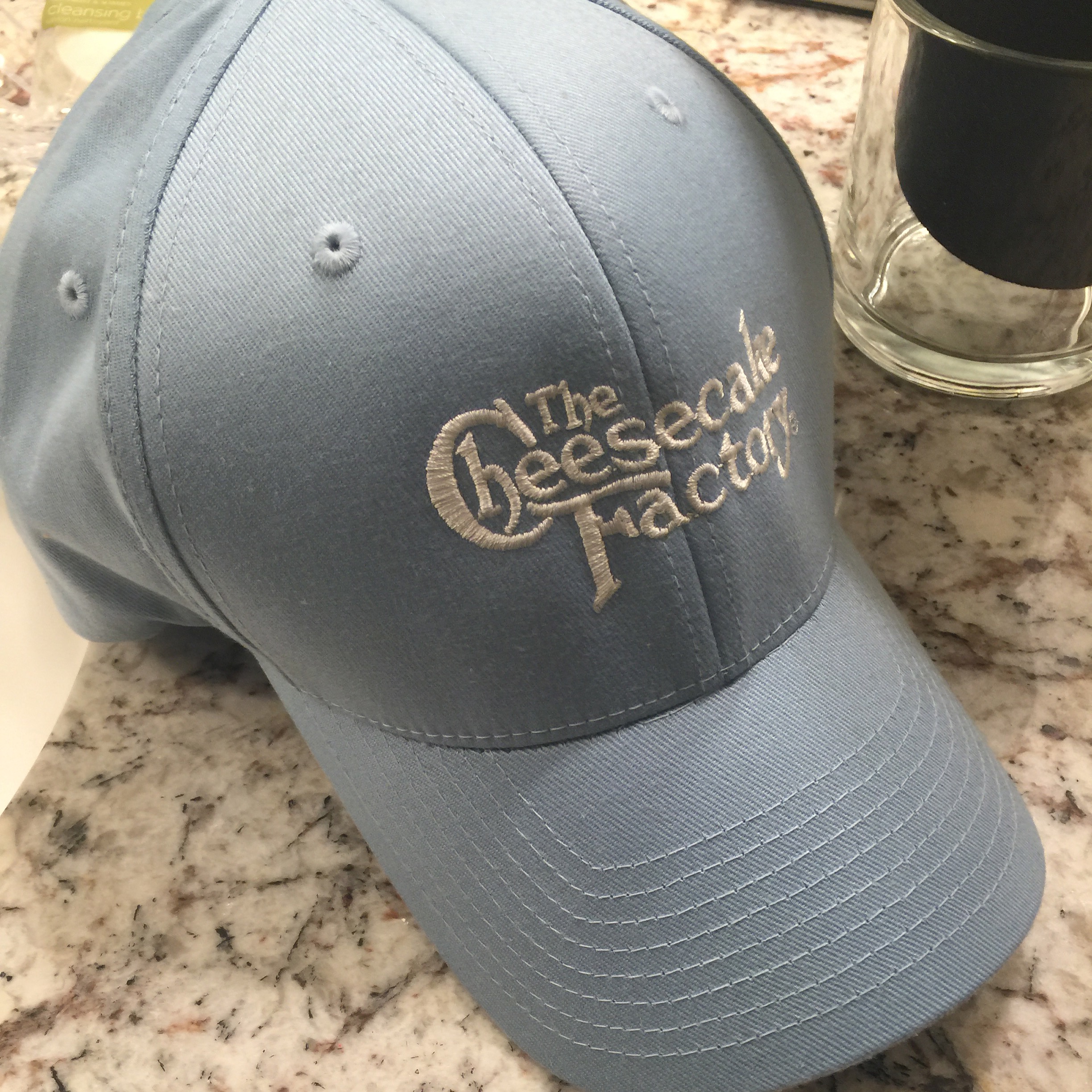 De sålde kepsar. För det gör exklusiva restauranger. Jag köpte en. För jag är väluppfostrad. I ljusblått. Eftersom jag har stil.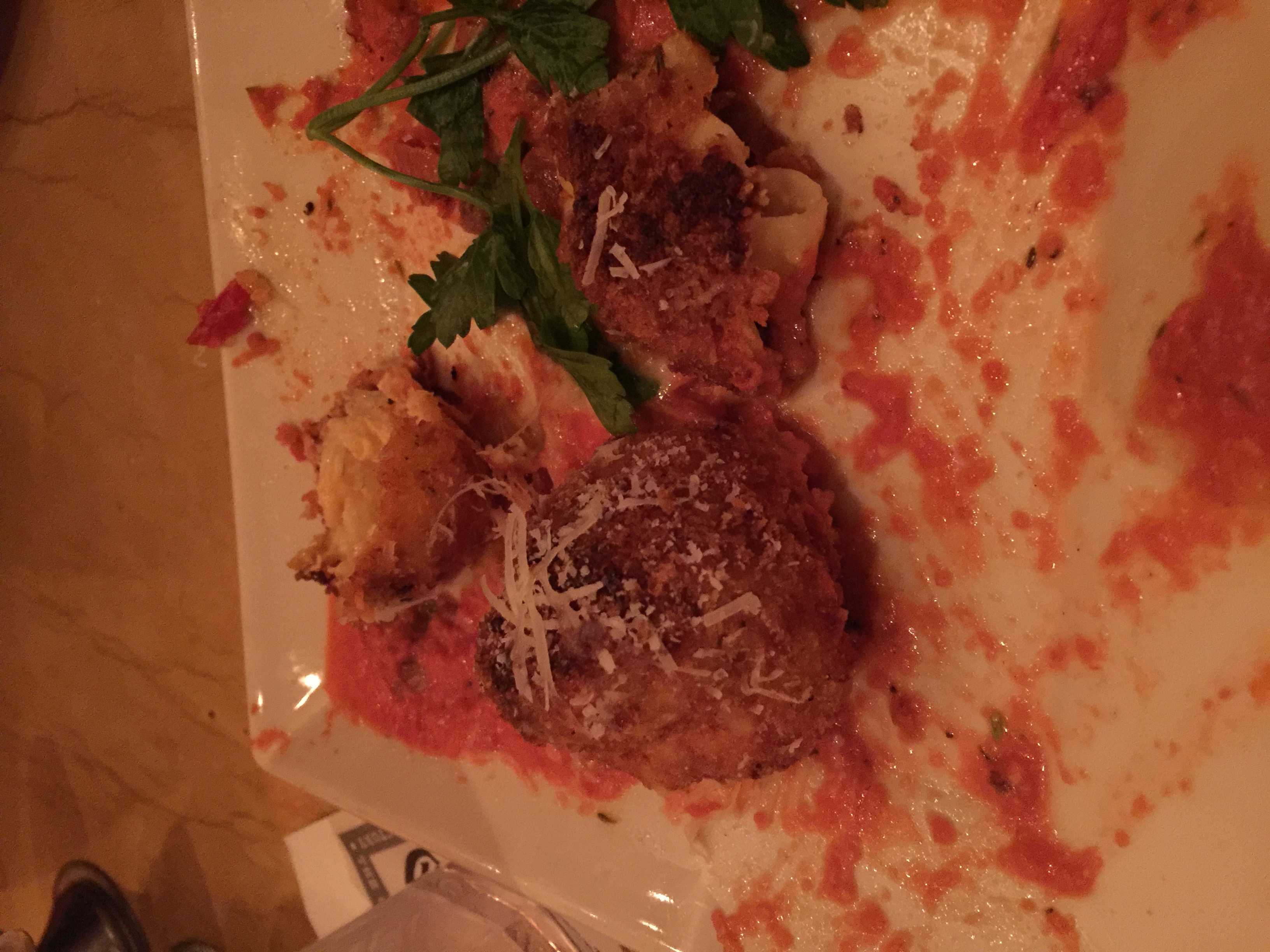 Det här var friterade makaroner och ost. I en liten stund.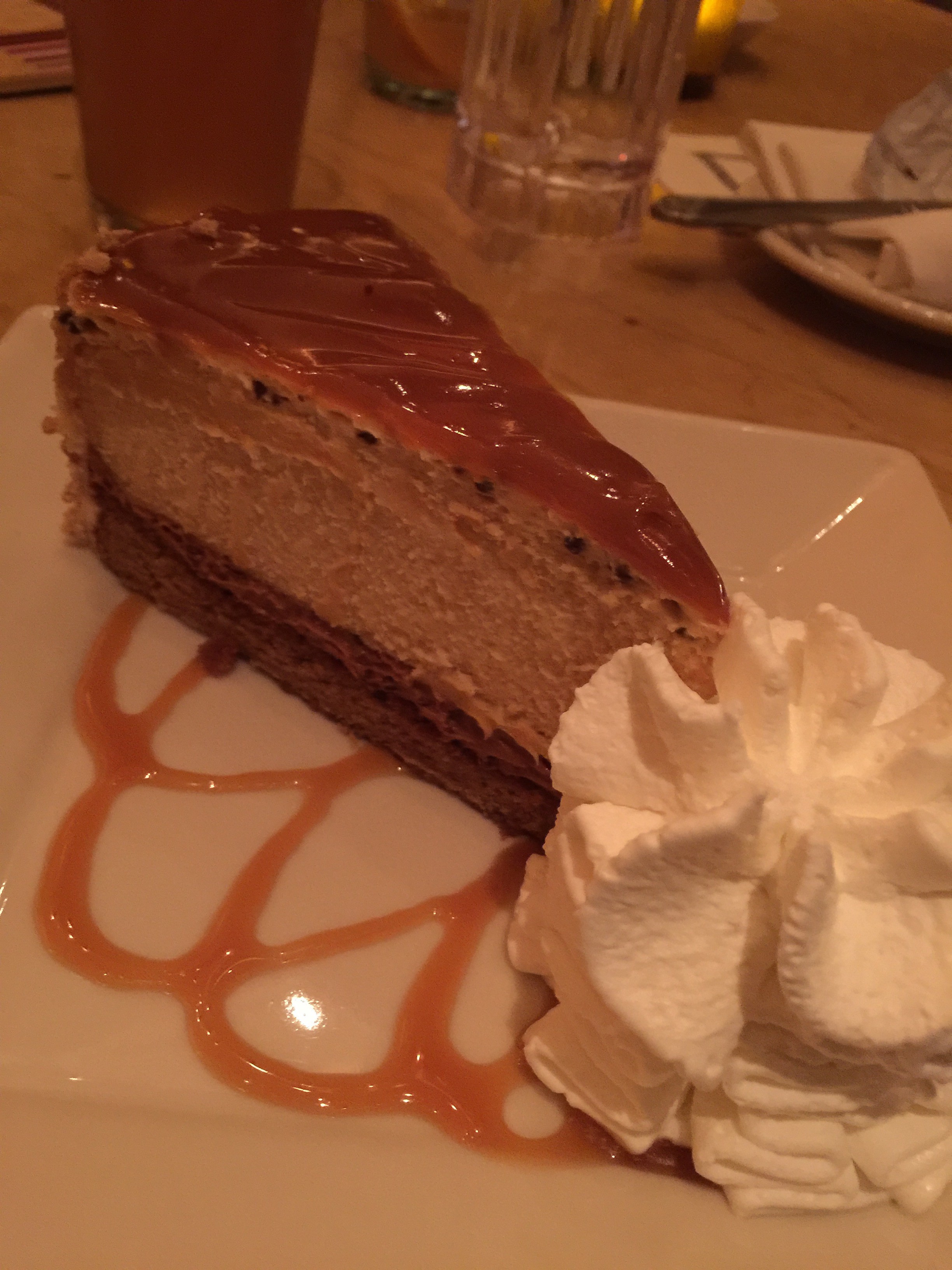 Sen åt vi köubekauga.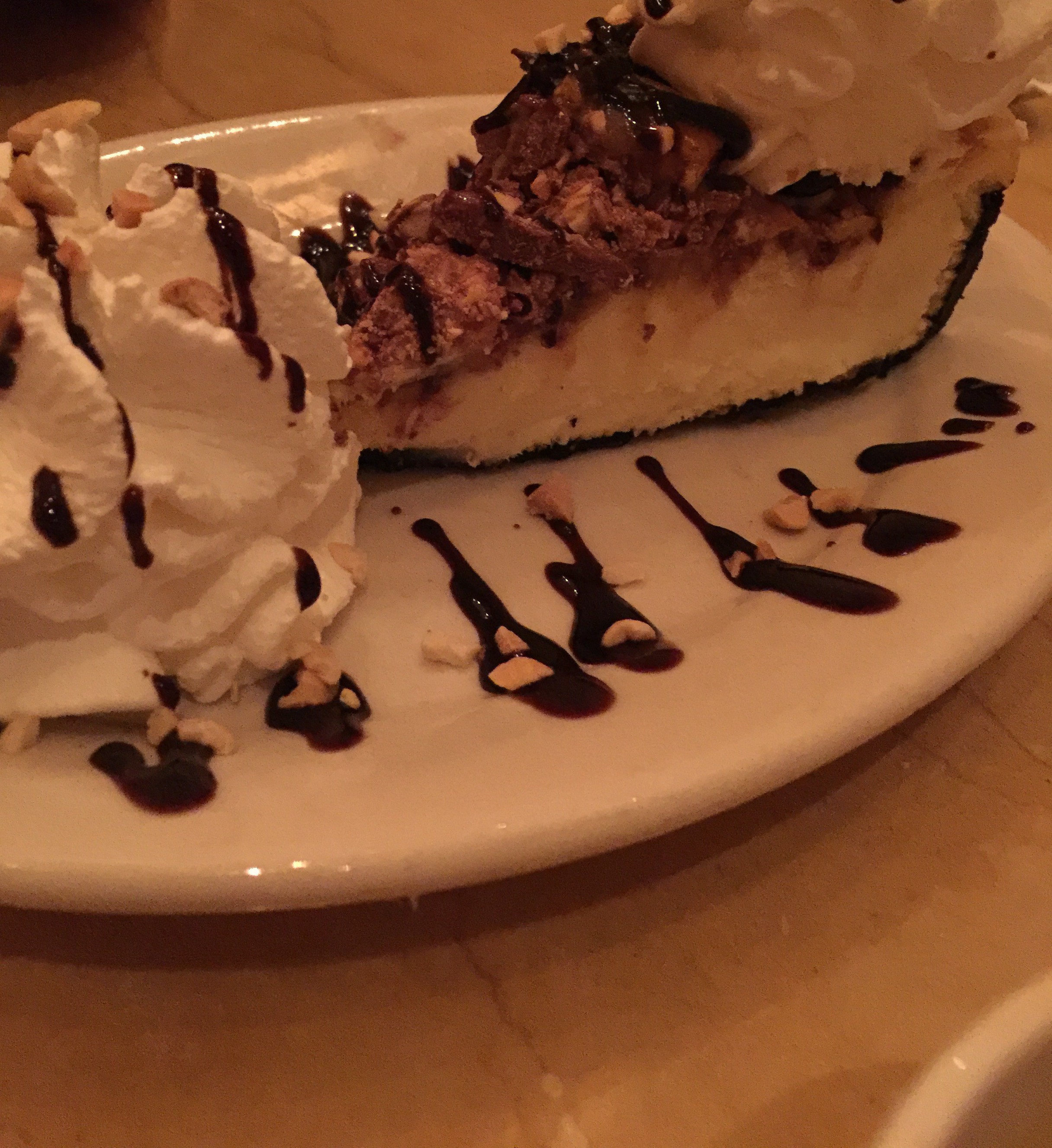 Jag kommer inte ihåg det här. Jag vaknade bara med en massa bilder av den i min telefon.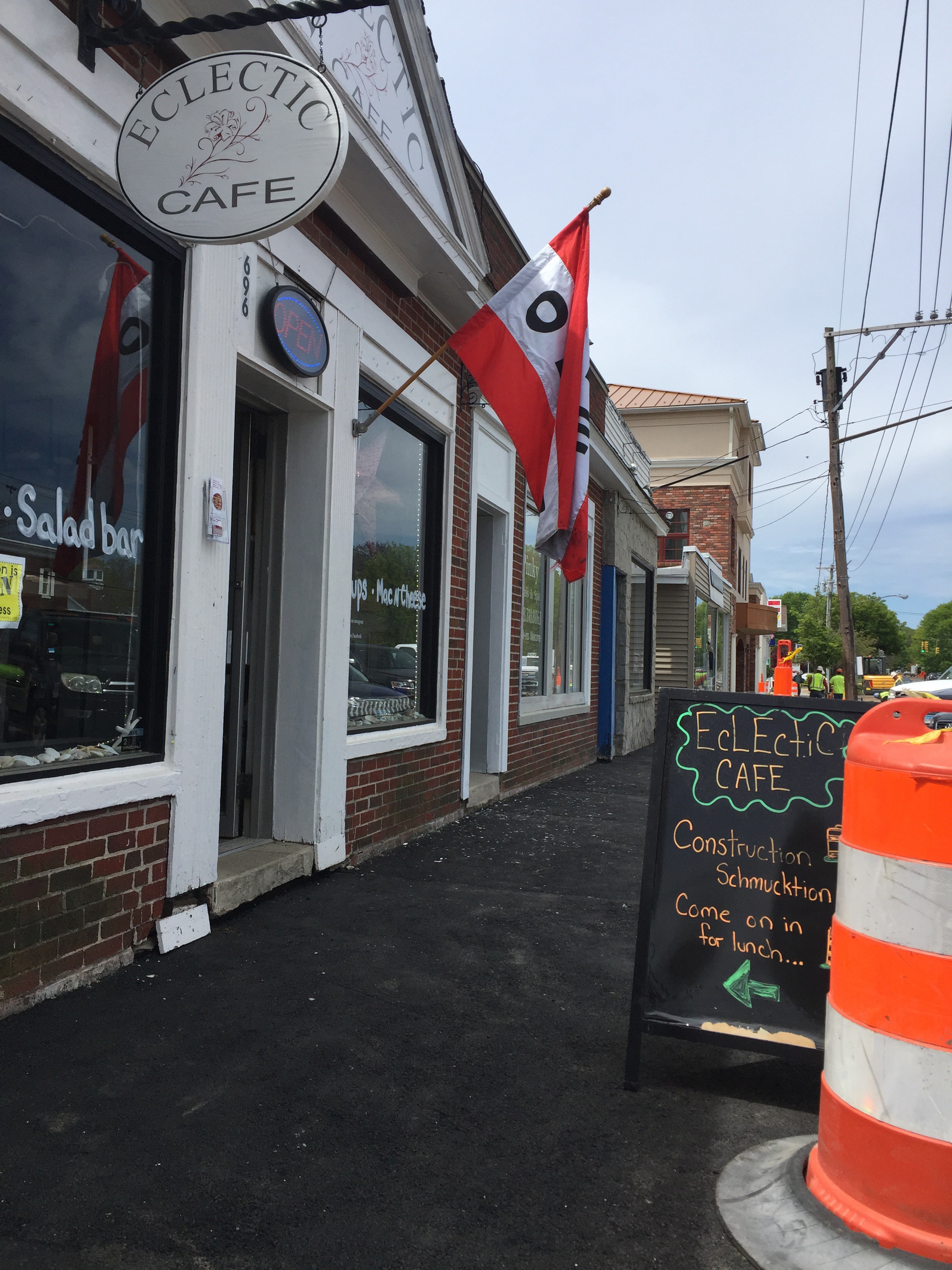 Sen var vi i Connecticut. Eller om vi var där före. De har i alla fall bra skyltar i Connecticut och jag åt dumplings med bacon i. Och Josh i The West Wing är från Connecticut tror jag.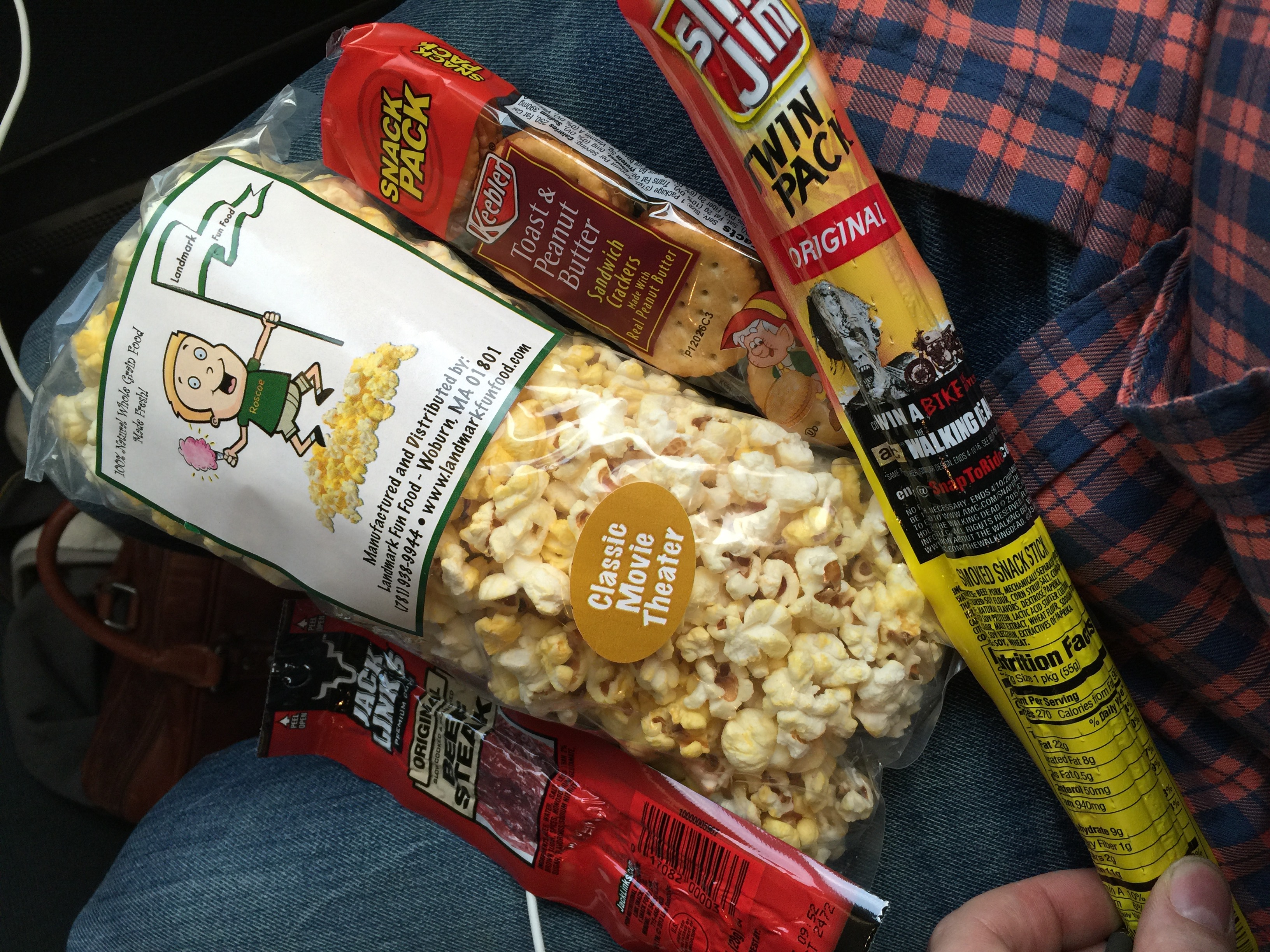 Sen åkte vi tåg.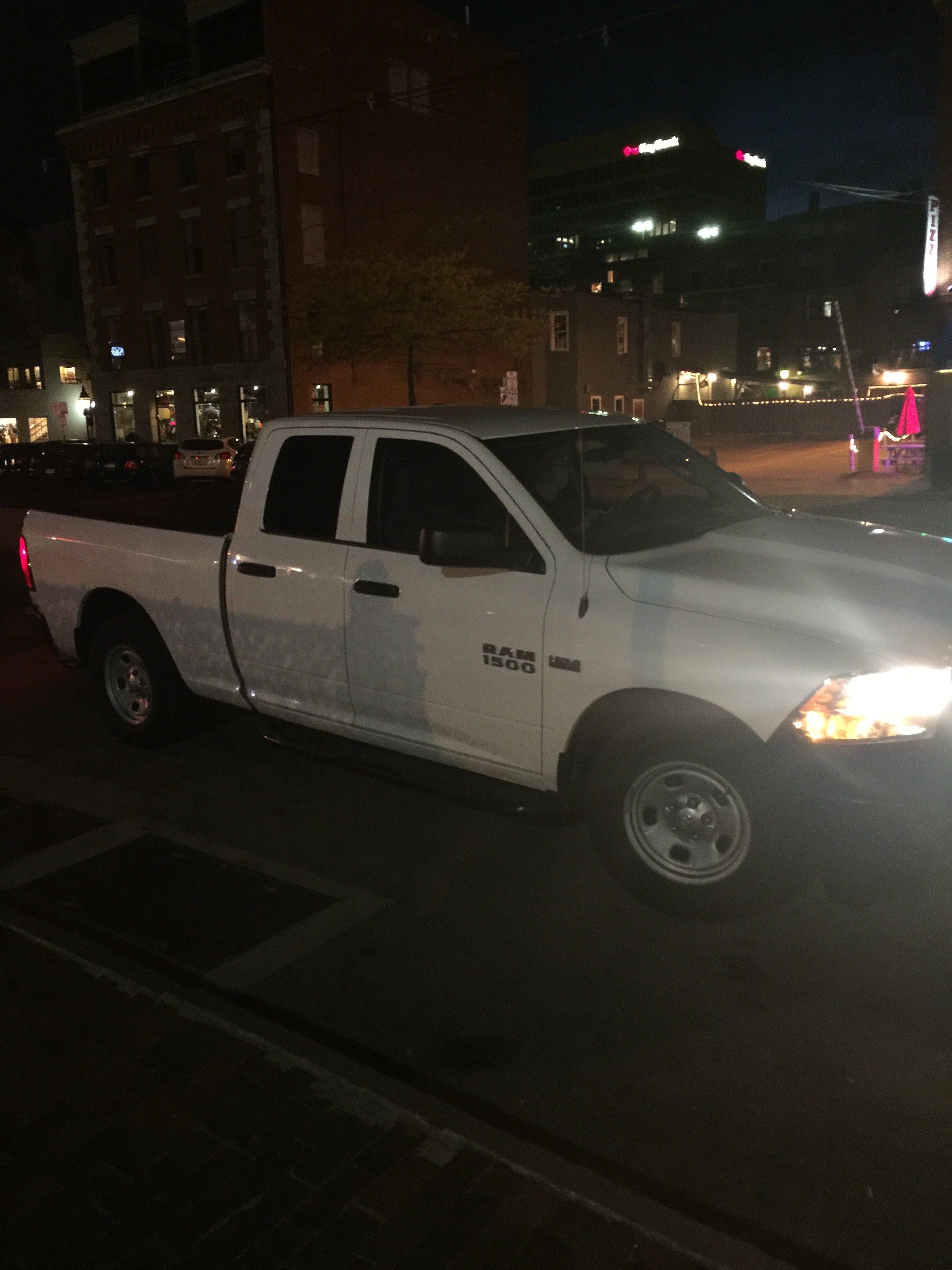 Sen kom vi till Portland, i Maine. Där hamnade vi lite vilse på vägen till en bokaffär, så PR-personen på förlaget beställde en Uber. Den dök upp efter en kvart och såg ut så här. Föraren förklarade att han hade fått en "exception from the general car rules because there are not many Ubers in Portland and I like my truck so I told them to deal with it". Han bjöd på beef jerky. Jag kände att vi klickade.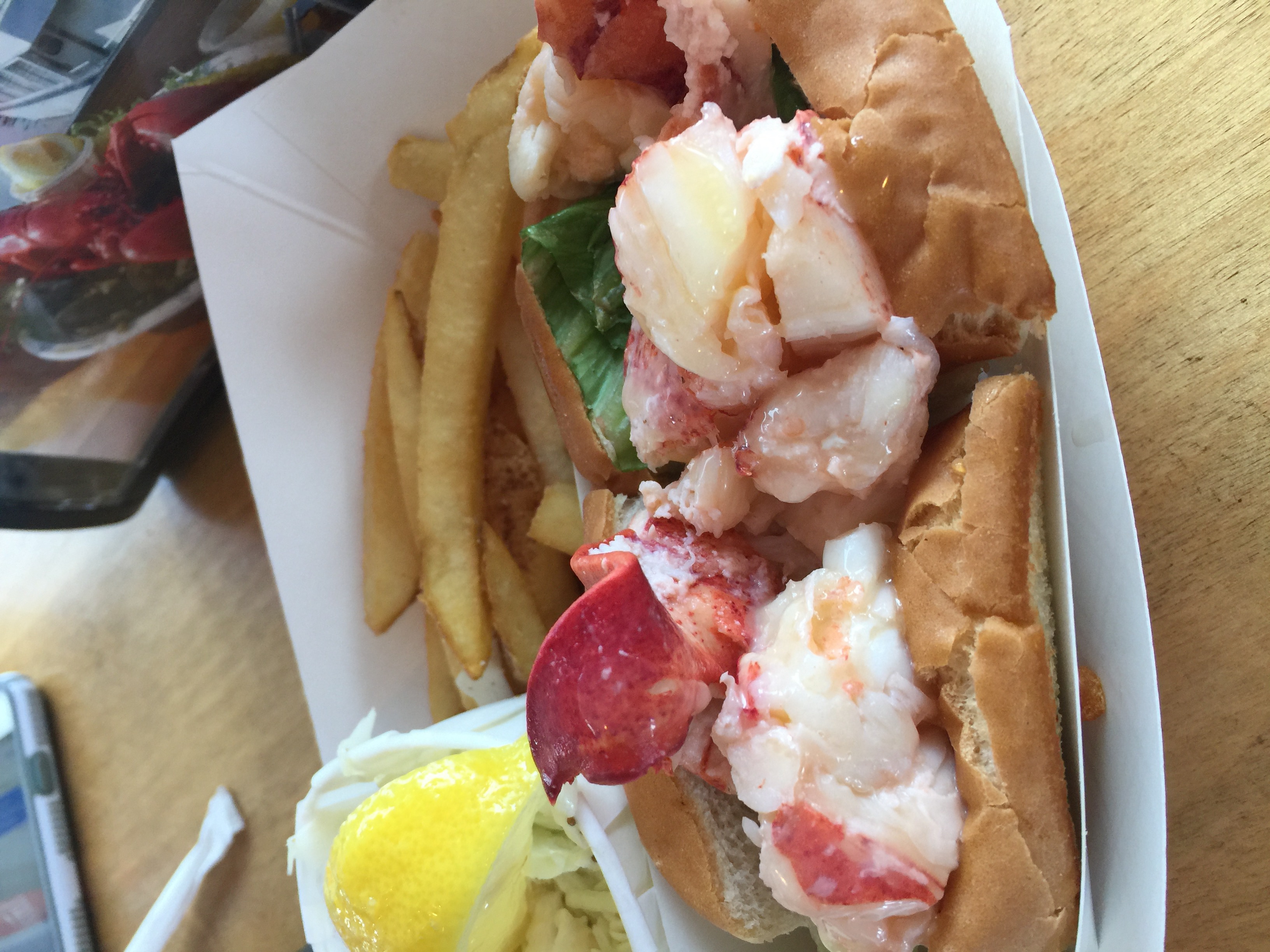 Vi hade lite tid över så PR-personen på förlaget förklarade att vi ville "put lobster in our face". Och då blev vi körda till ett ställe som hade det här.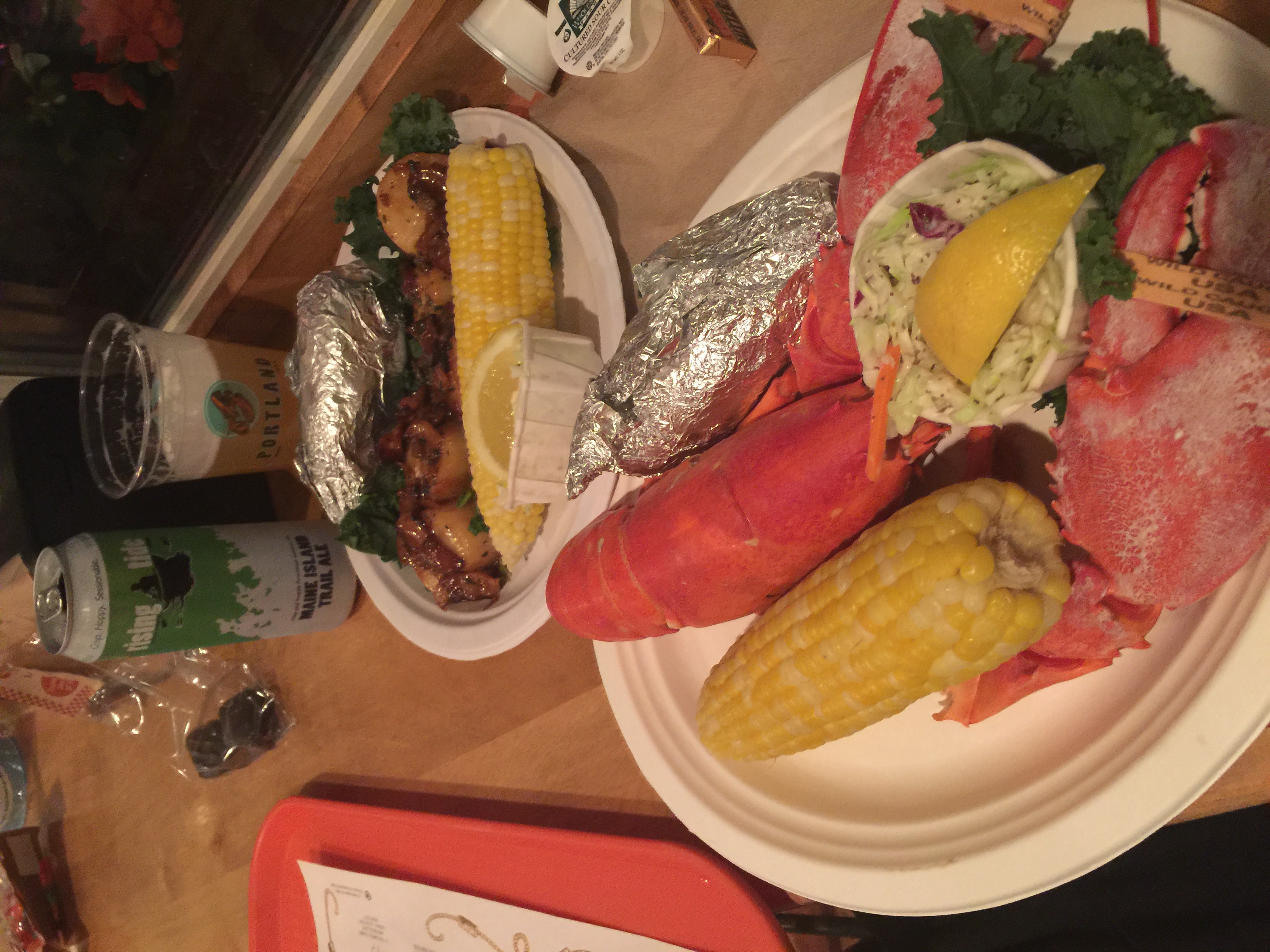 Och det här. Det där där borta är bourbonmarinerade pilgrimsmusslor med en hink smör på och det där här närmast är en hummer som man stoppar i ansiktet.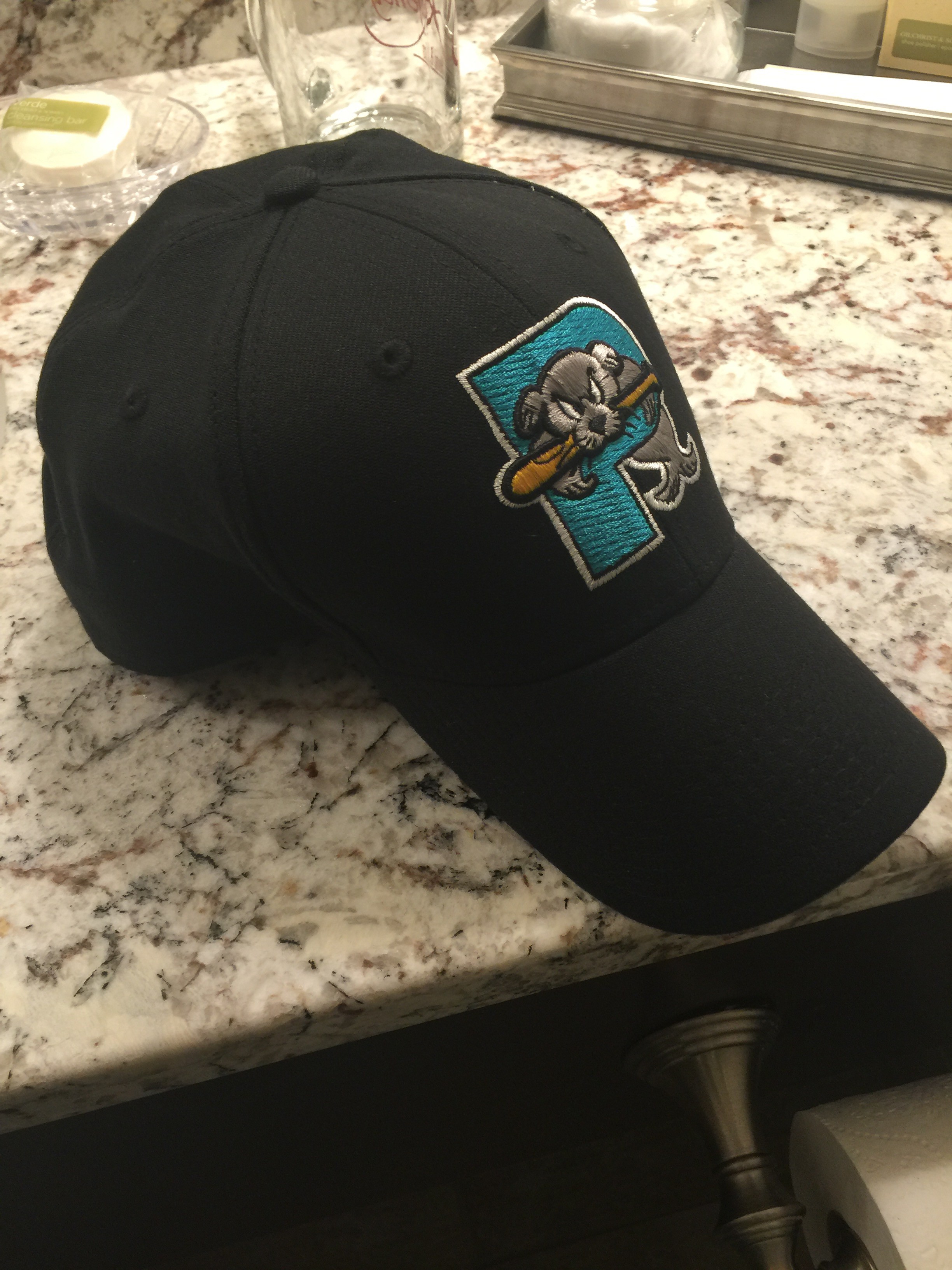 Portland har ett baseballag som heter Portland Sea Dogs. De hade kepsar. Jag köpte några. Because I have manners.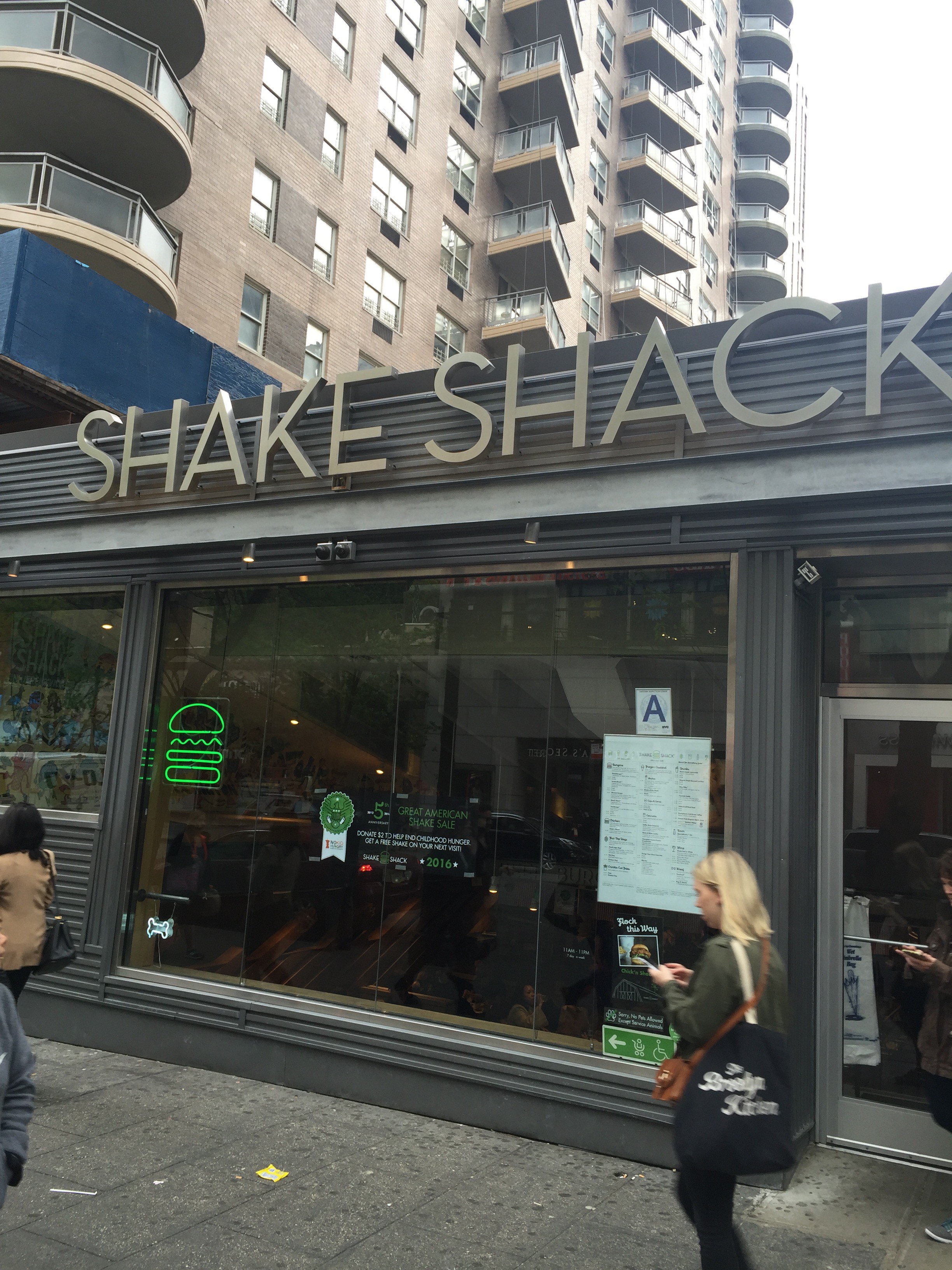 Sen var vi i New York. Först var det ganska stressigt men sen ordnade det upp sig.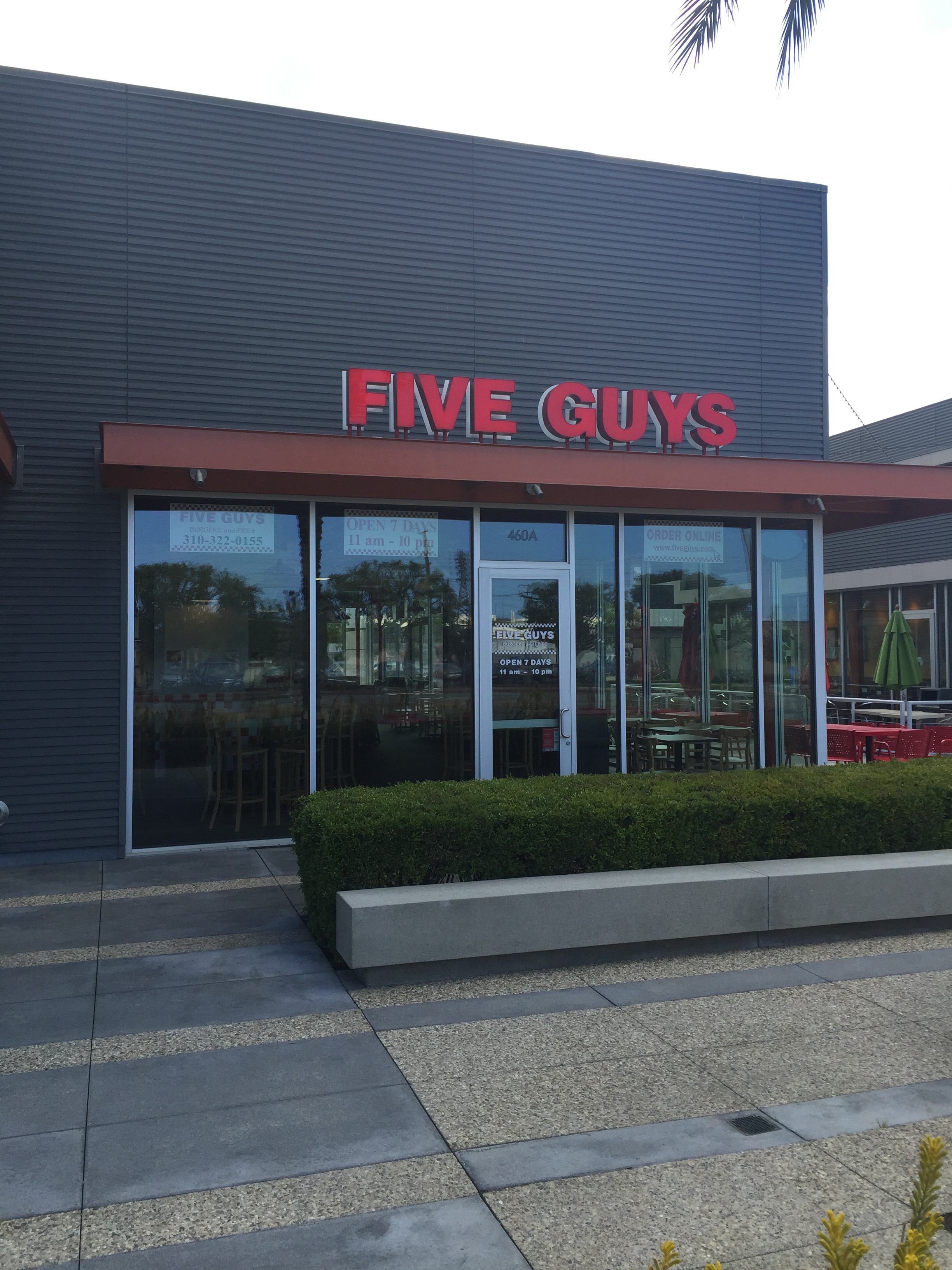 Sen åkte vi till Los Angeles. Och först var det ganska stressigt men sen ordnade det upp sig.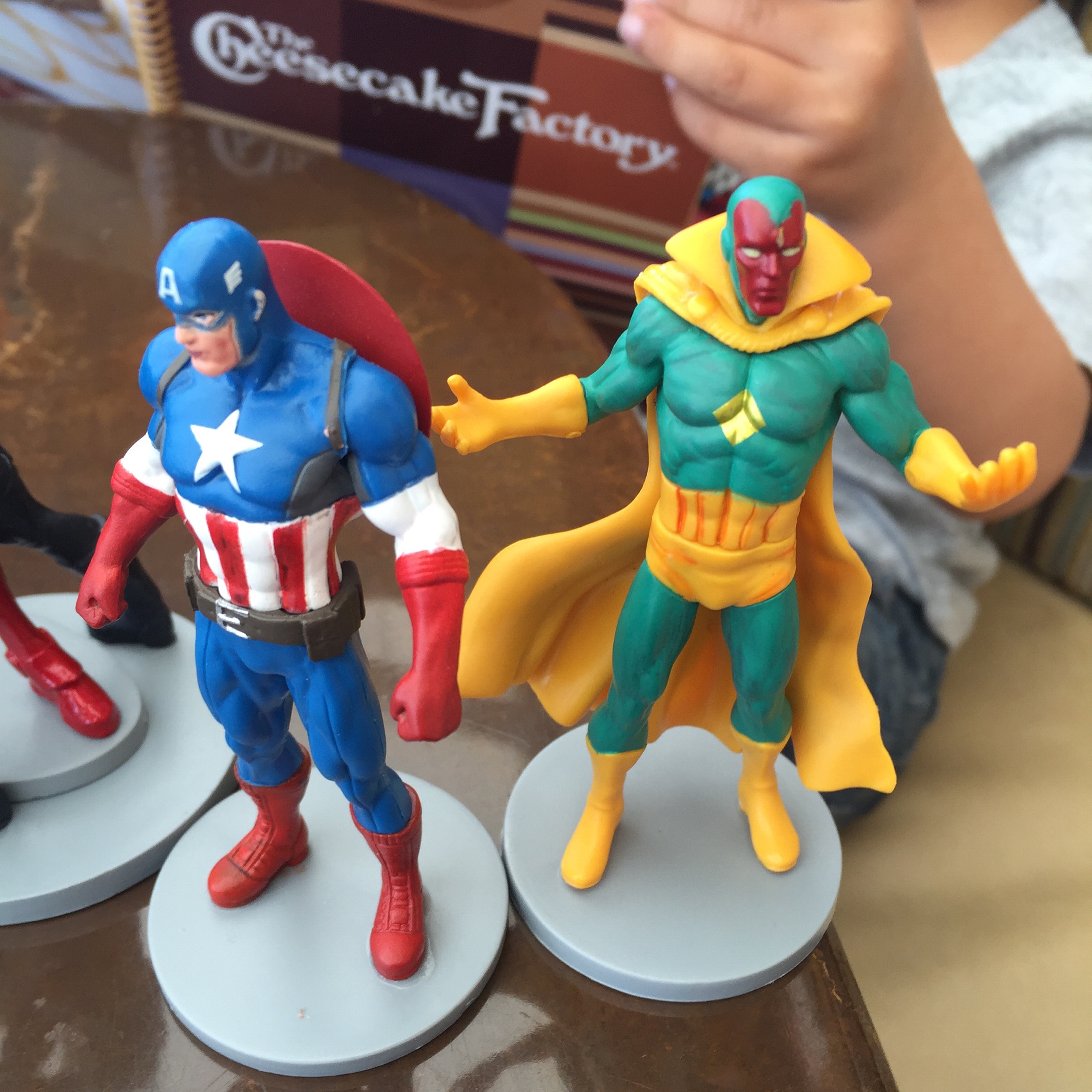 Jag tog med min fru och våra barn på en exklusiv restaurang. För de var värda det.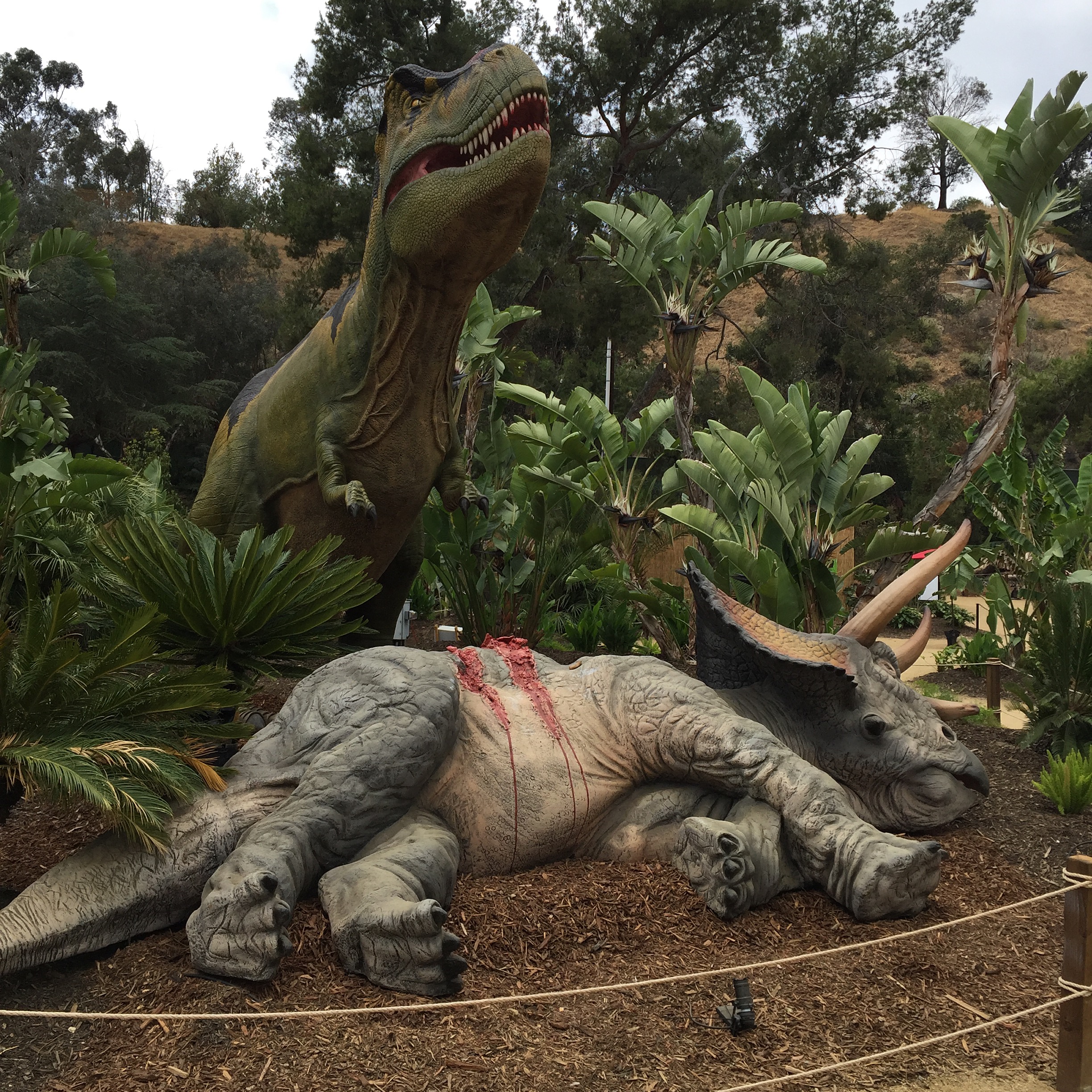 Sen gick vi på zoo. Om mina barn frågar så har den lilla trillat och slagit sig och den andra vaktar bara tills ambulansen kommer. Det finns ingen anledning att börja prata med mamma om varför hon inte äter kött.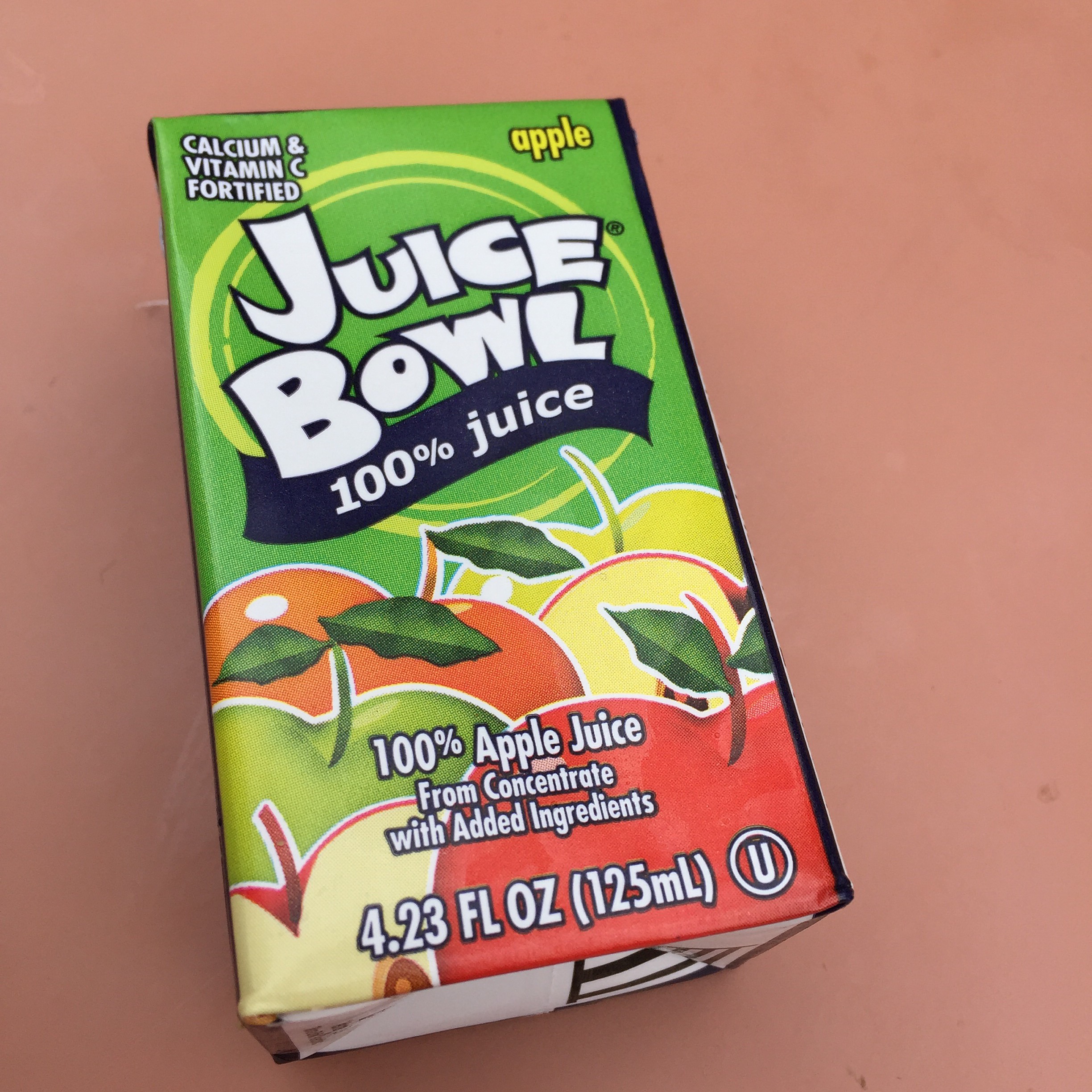 Det här är 100% juice. Med "added ingredients". Så nästan 100, då. Nära nog, för fan.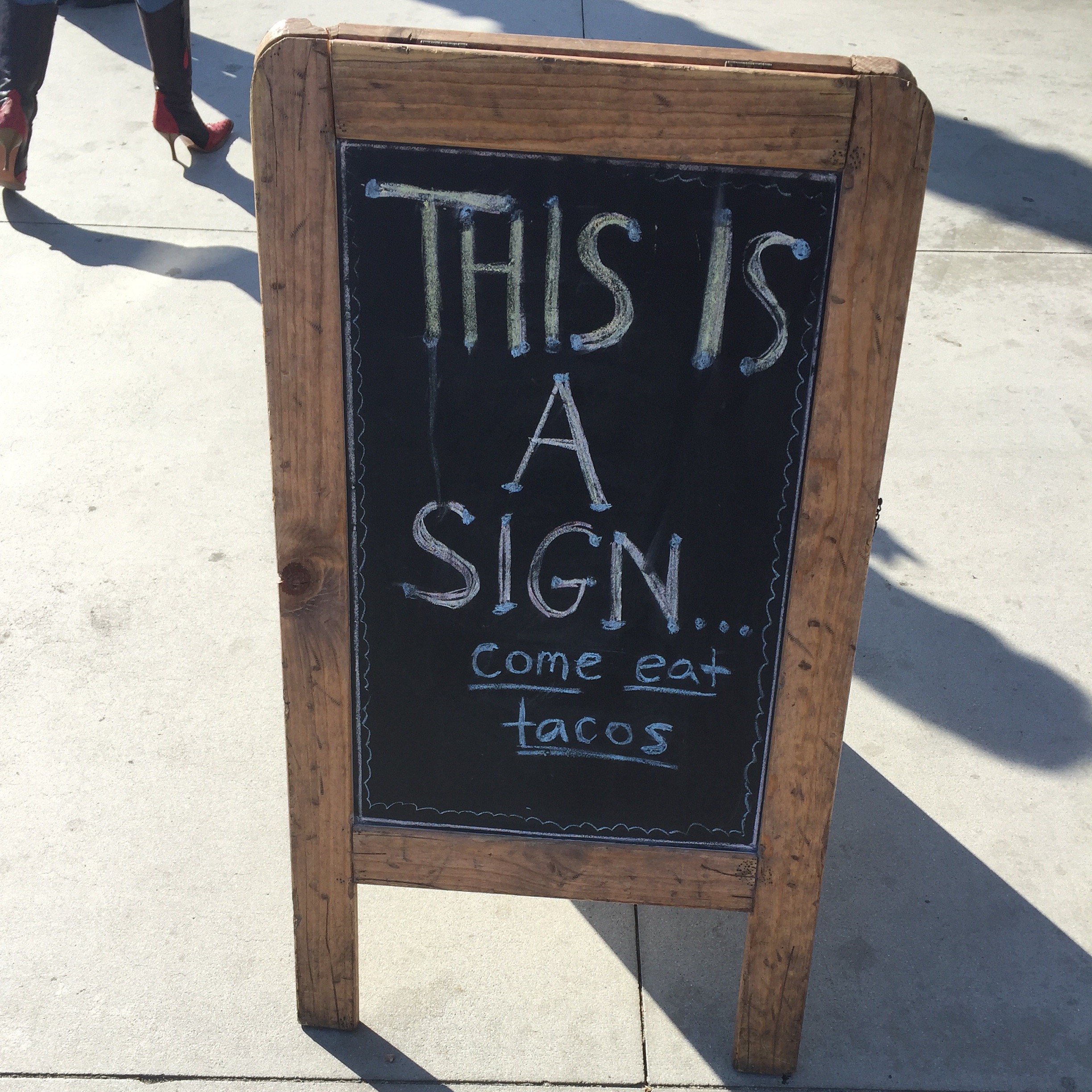 Jag jobbar bra i grupp och är bra på att följa instruktioner.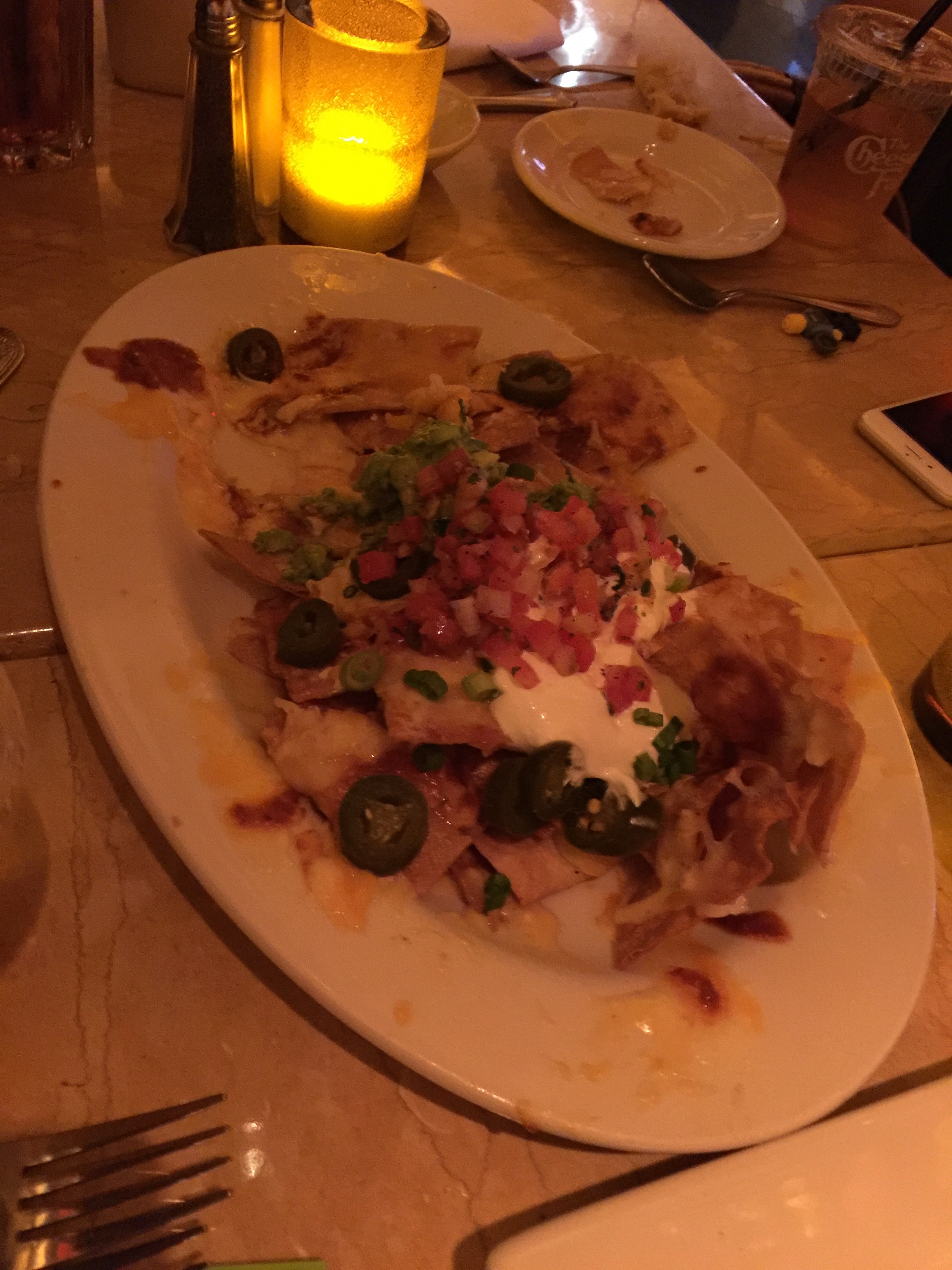 Det här fanns på menyn under "salads". För ibland är det viktigt att Fredrik tar hand om Fredrik.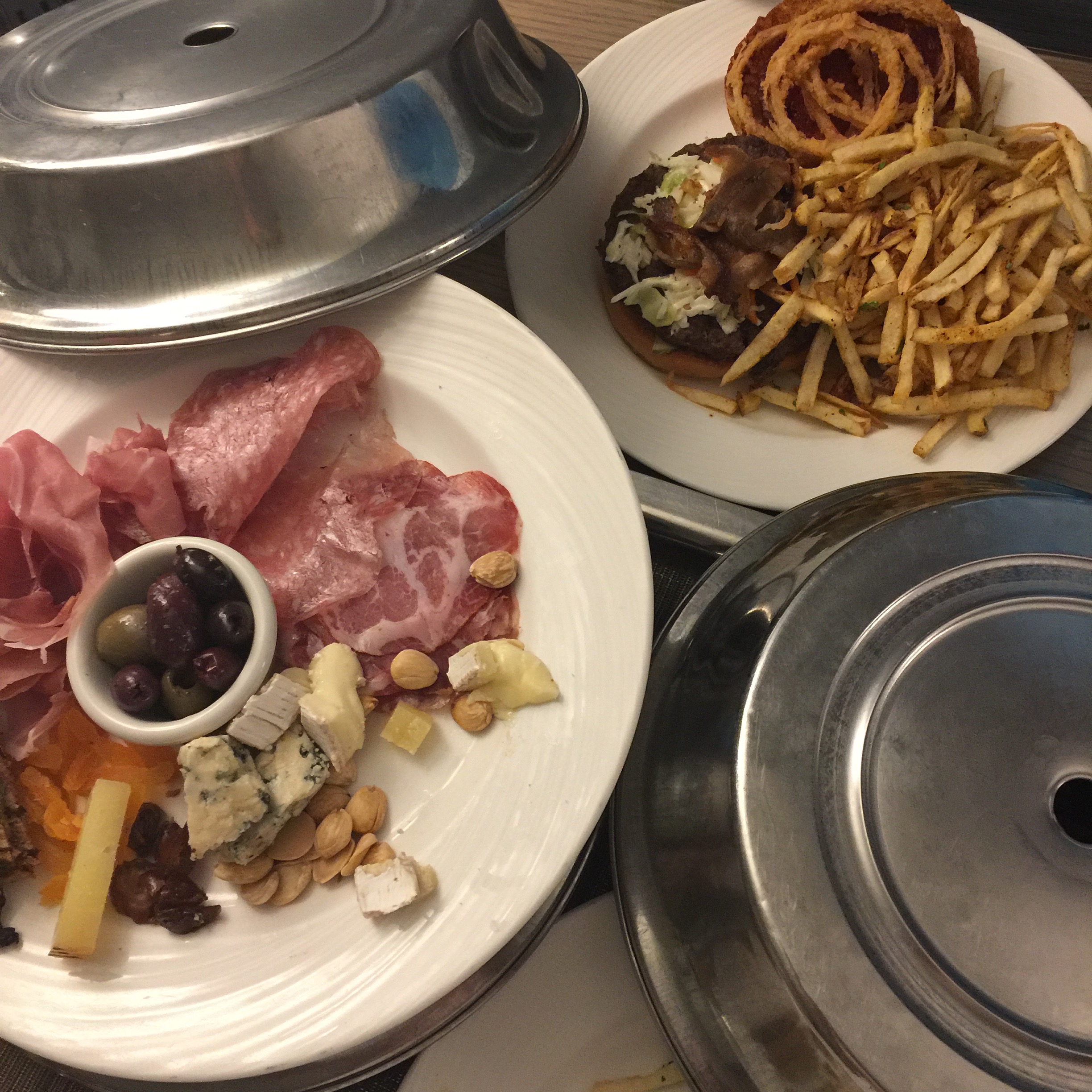 Sen somnade barnen så då beställde jag något litet något från room servicen. För ibland när Fredrik har tagit hand om Fredrik så har Fredrik inte gjort sitt jobb ordentligt.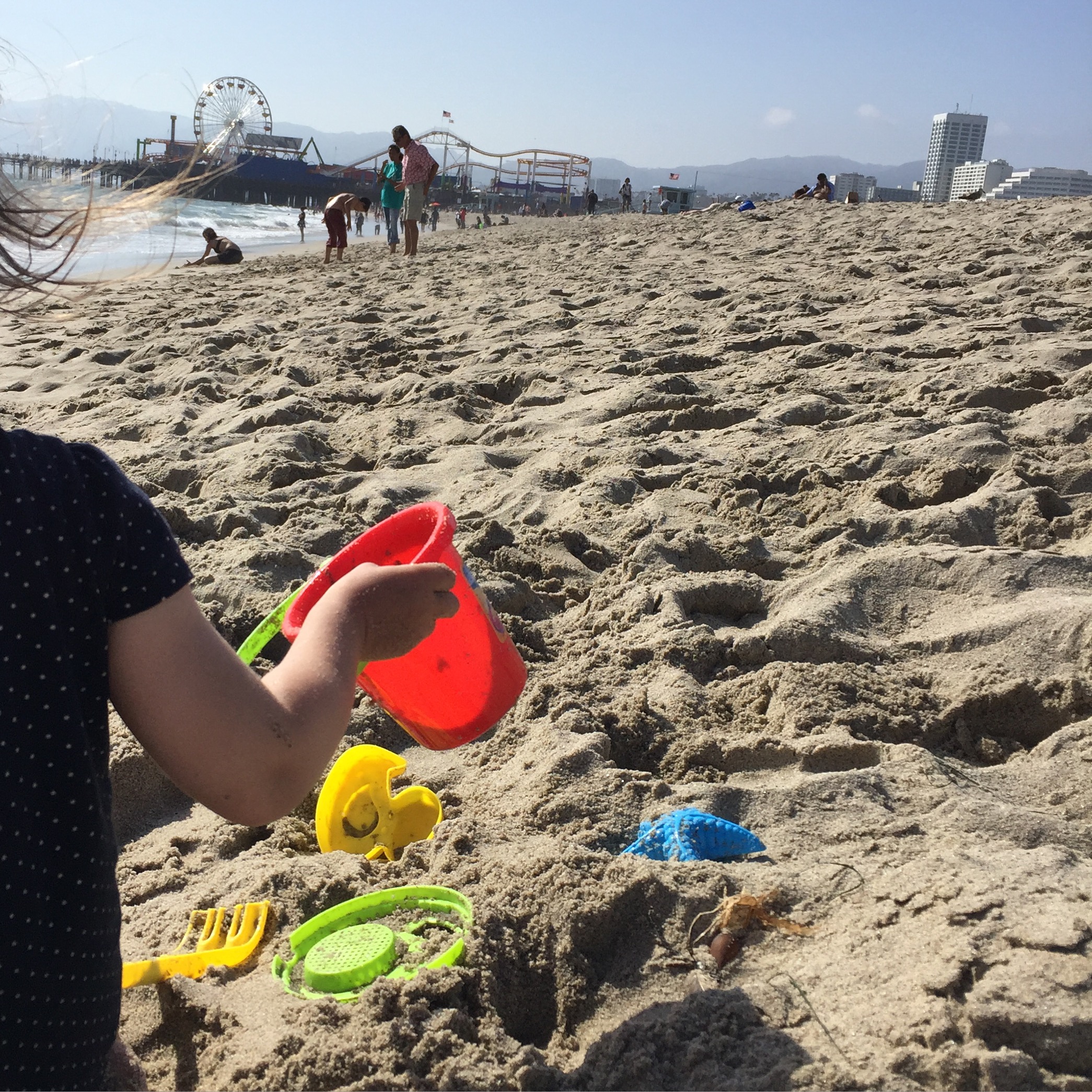 Nästa dag var vi på stranden och jag tittade bort ett par sekunder och sen skrek jag "PÅ RIKTIGT NU VAD HAR DU GJORT MED DIN BROR???". Men han kom fram. Jag är ganska säker på att jag inte var en dålig förälder.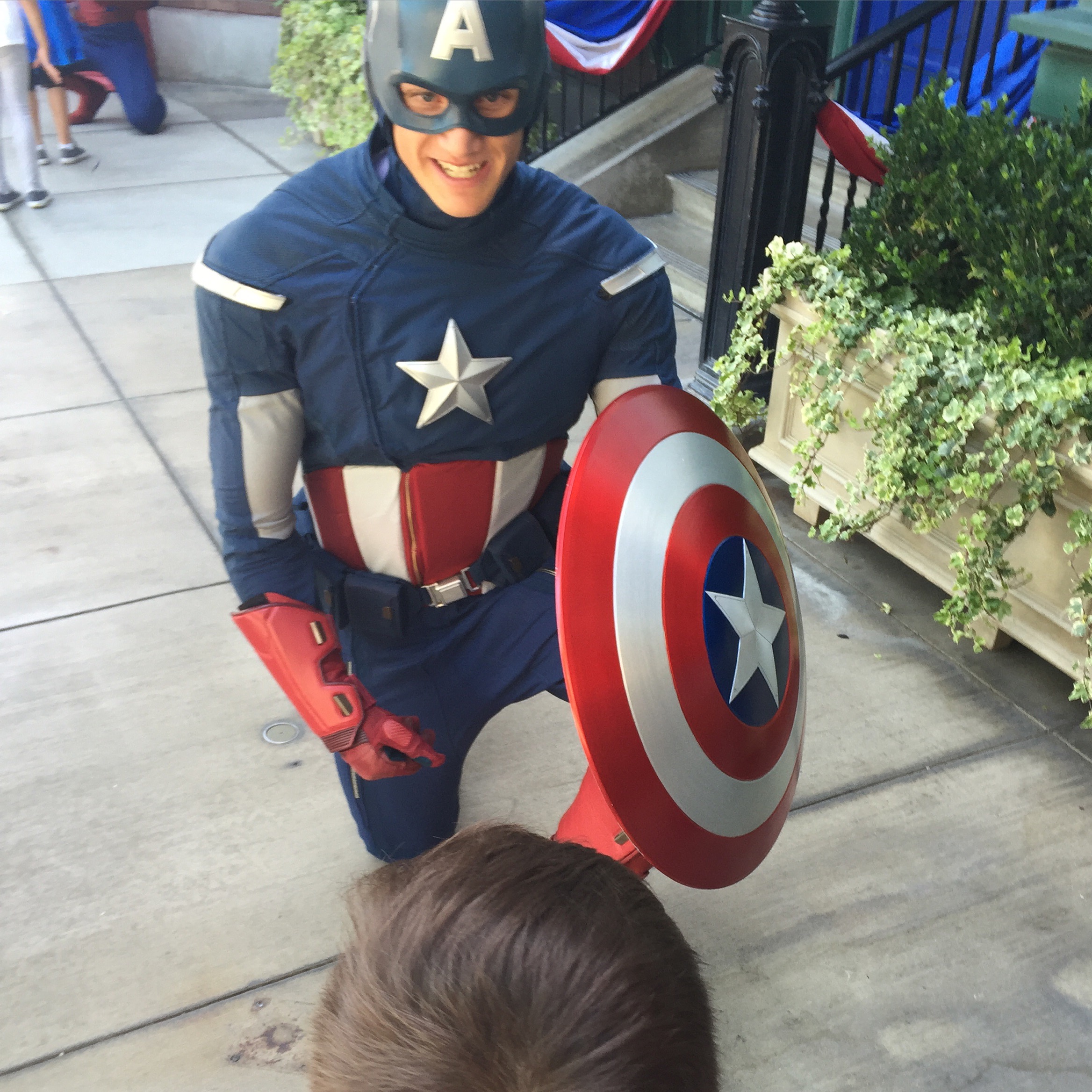 Sen träffade vi Captain America. Han verkade pålitlig. Jag var inte orolig.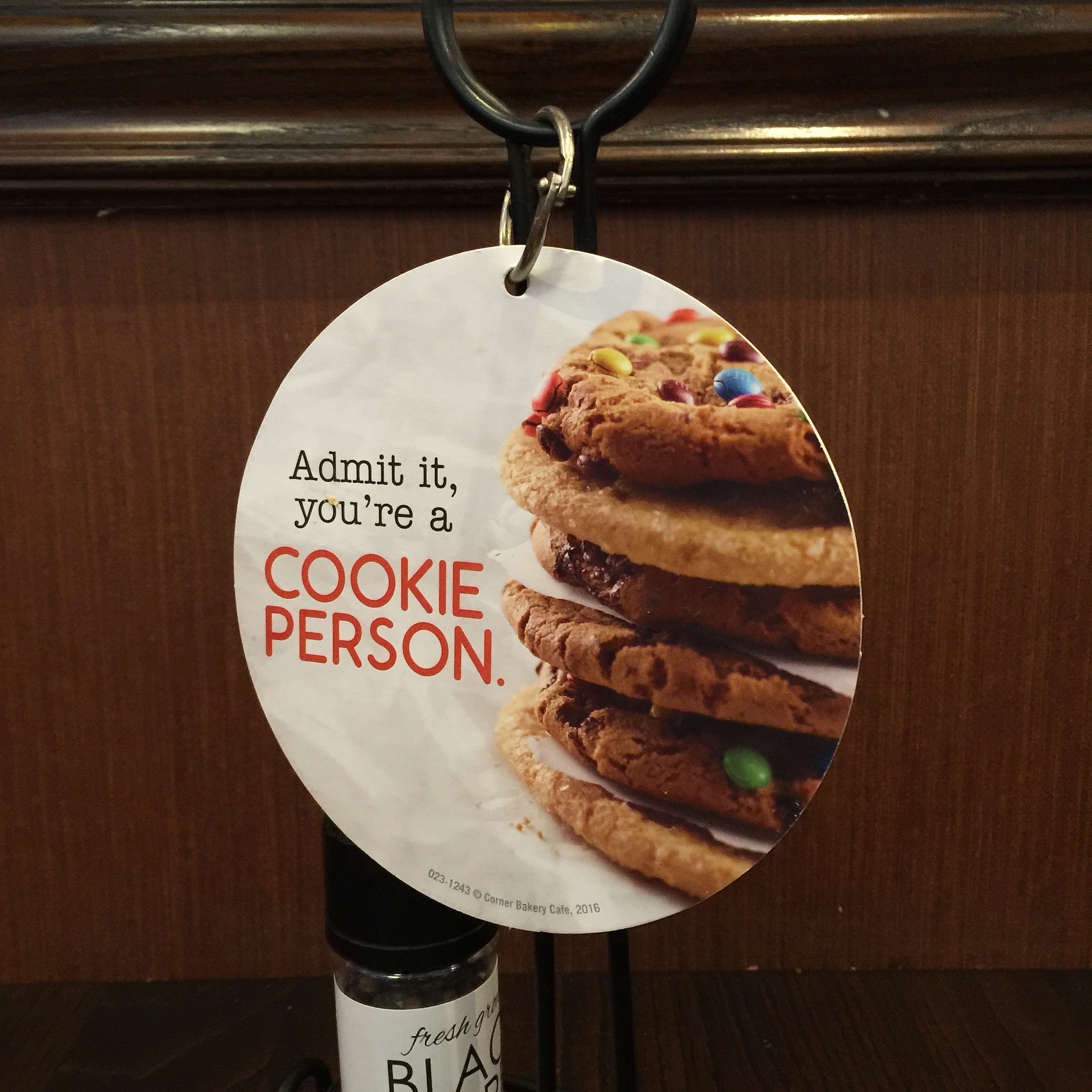 Jag gav dem bara mitt namn och min rang. För jag krackelerar inte under press.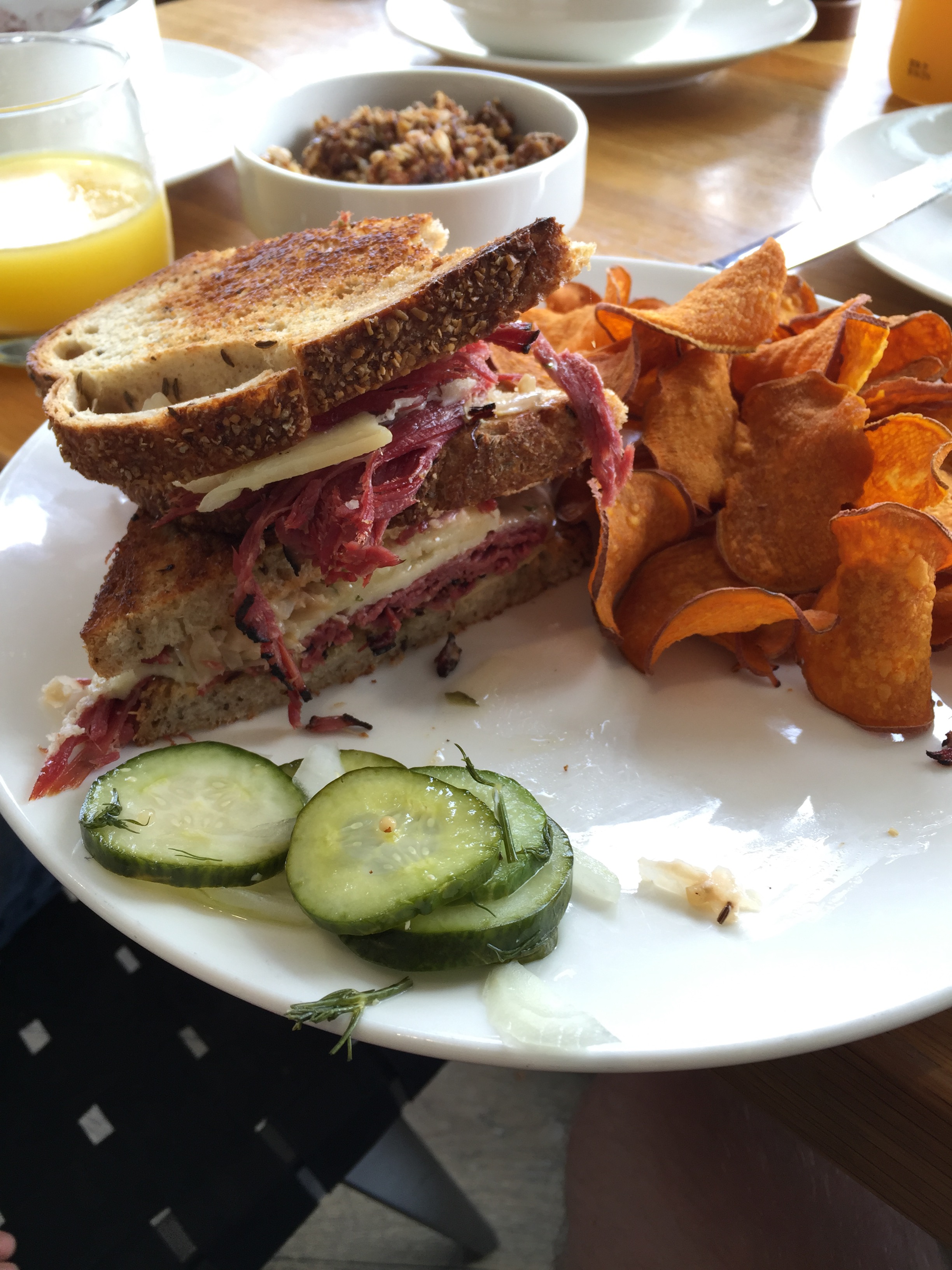 Sen åt jag en macka.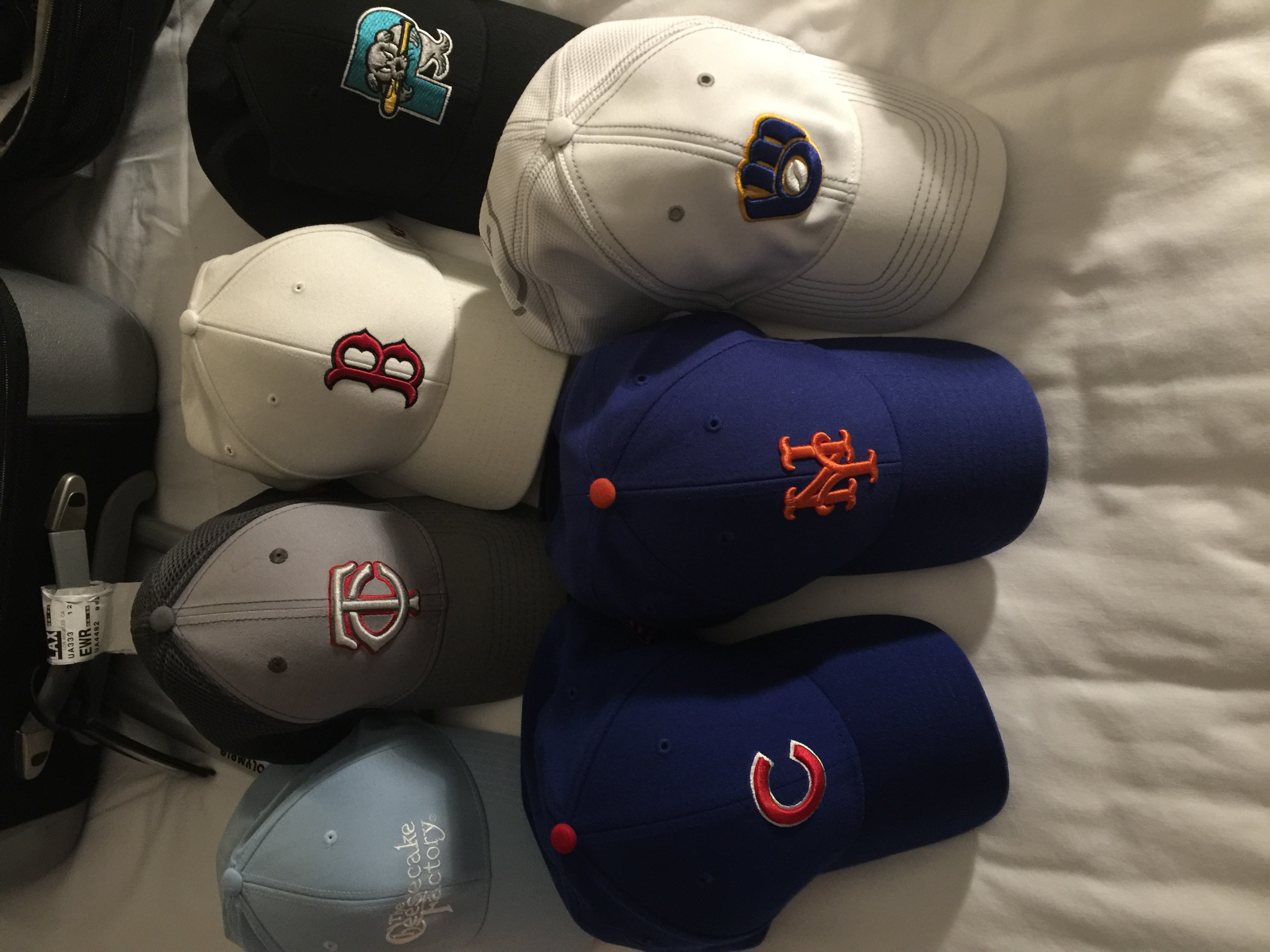 Sen pratade min fru och jag en del om kepsar så efter den här bilden köpte jag bara ungefär tre eller fyra till lite beroende på om vi ska räkna alla.
Sen åkte vi hem.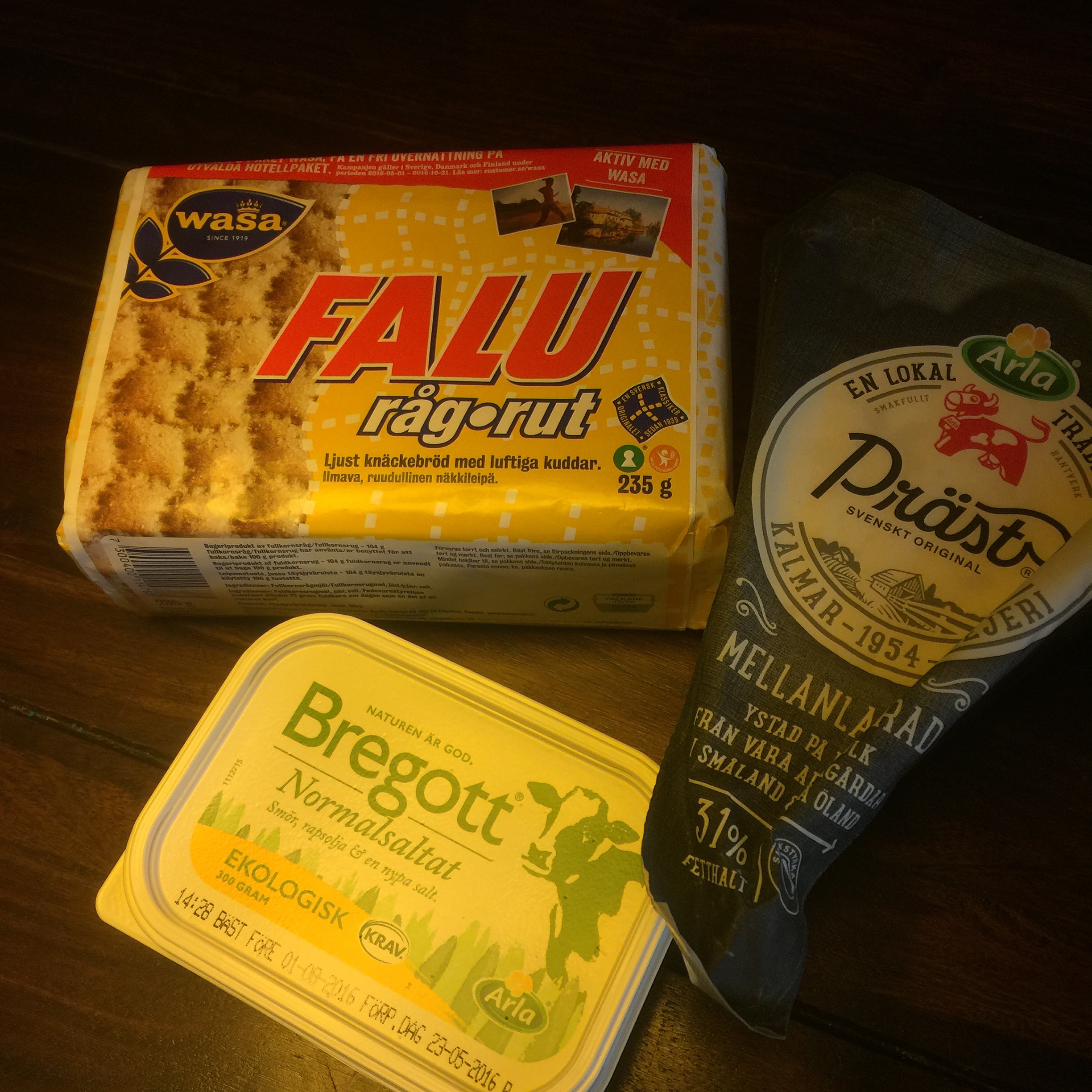 Det var också gött.